A local politician has tabled a debate in Holyrood proposing to create a pilgrimage to Whithorn.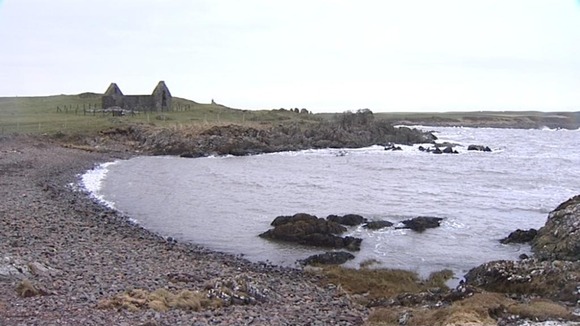 The small Galloway town is known as the first Christian site in Scotland.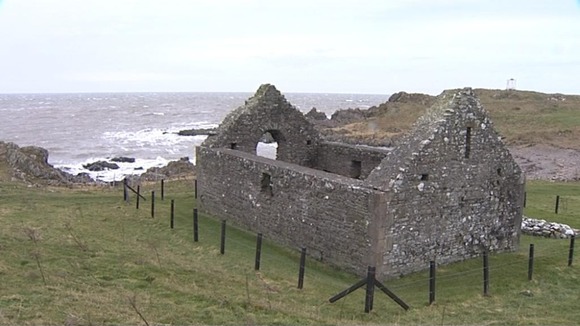 Dr Aileen McLeod has joined with historian James Brown to help develop a network of routes, all leading to Whithorn.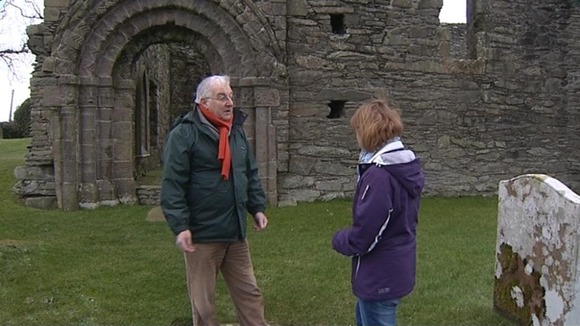 Mr Brown said: "We only need 7,000 pilgrims, staying six nights on that journey, and it would bring £2million into the local economy. Pilgrimage tourism is very big worldwide, it doesn't exist in Scotland. If we had it, it's a resilient form of tourism, it's slow tourism, it's sustainable tourism."