Flood victims in Dumfries and Galloway are calling on Westminster to offer them they same support the South of England have been promised.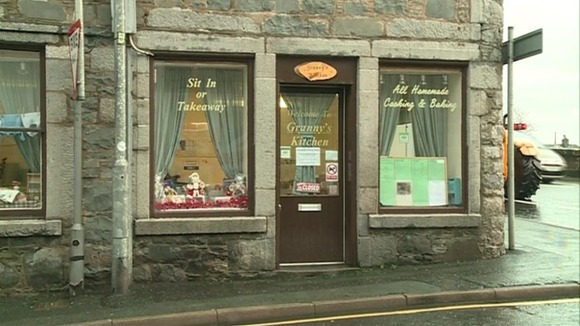 Many homes and businesses have been affected by flooding in the area, and council officials say residents deserve some of the money David Cameron promised to flood hit families in Somerset.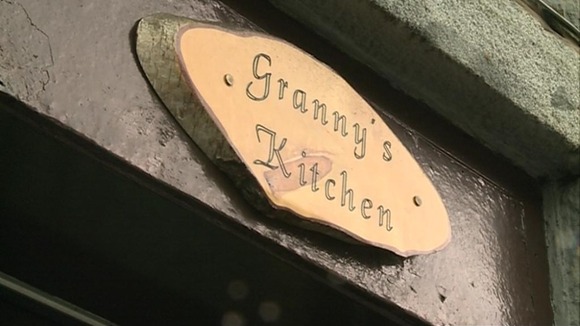 In 2013 Carol Wither suffered flooding at her shop "Granny's Kitchen" which is in Newton Stewart.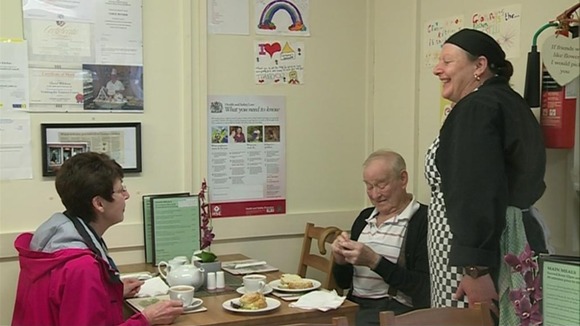 She feels more money is needed to help with local residents and shop keepers prevent flooding.