In the end it wasn't a winning shot, it was a gracious handshake.
It's a team medal, there are four men in the rink, but David Murdoch new that his shoulders bore the weight of a nation's hopes.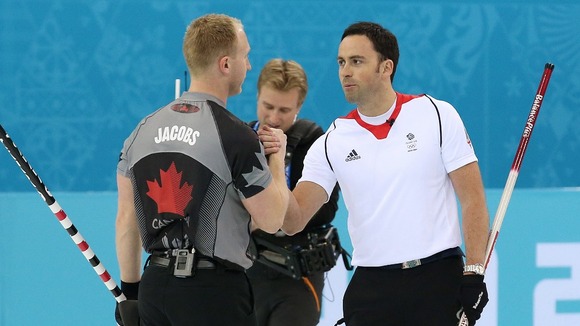 From the first end we were playing catch up, and Lockerbie's lion heart was trying to lead the chase.
But the Olympic final is supposed to be a pressure moment and it showed throughout the rink, when the Skip made a slip, Canada's confidence had given them an unassailable lead.
5-1 with just three of the ten ends gone. Time for Team GB to regroup.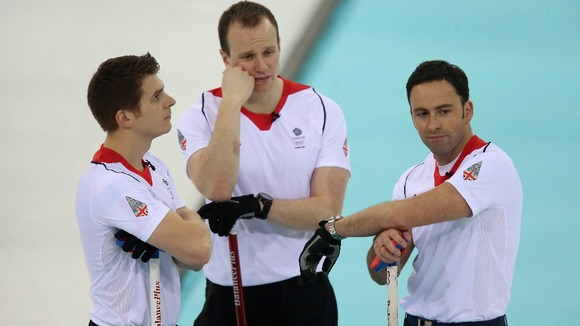 The last stone in the next end, but with the hammer GB couldn't quite get the measure of the Canadians.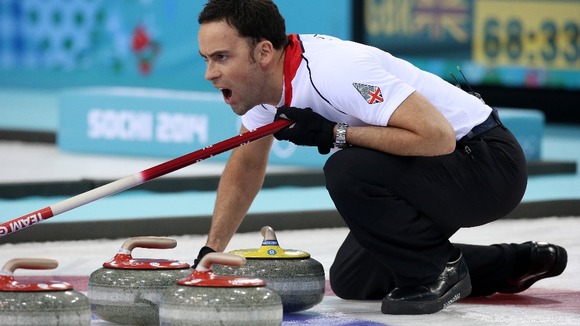 Those of us who've had a curling education this week could see that a hair's breadth represented a chasm. The nation was sharing David's frustration, his parent's had been there with him throughout.
Matt and Marion so proud of their son. The Skip conceded the top spot on the podium, Canada win gold, David Murdoch and his team win silver for Great Britain and for Lockerbie.