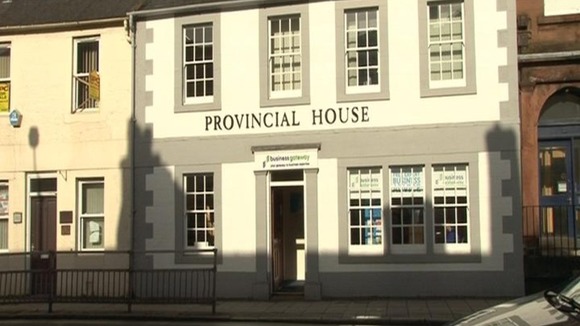 Entrepeneurs in Dumfries and Galloway are being urged to take advantage of free services and advice being offered by the Business Gateway.
A new HR advisor and tax advisor are now at hand to help people deal with some tough business challenges.
The role of the tax advisor is to help educate business owners on how to manage their own finances, saving them a lot of money on accountancy fees.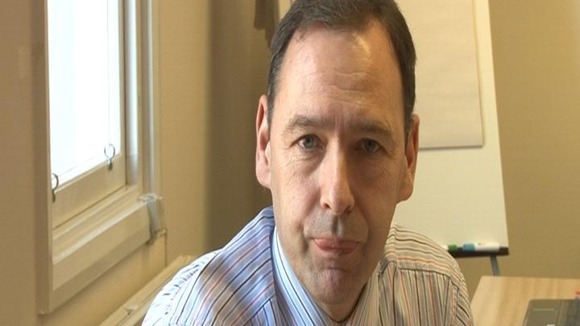 David Gardiner is the Business Gateway contract manager and he says that quite often people are just worried the process will be too complicated or that they will make a mistake.
He said: "The new tax advisor's role is to help support particularly young businesses with regard to setting up the right infrastructure within their business for book keeping so they can undertake self-assessment, be able to do a lot of that themselves."
He continued: "Absolutely take on some professional advice but be able to do the vast part of it themselves and understand it."