The Northern Lights lit up last night's sky over out region and we've been asking you to send us your pictures.
Here are a few of the ones we've had so far: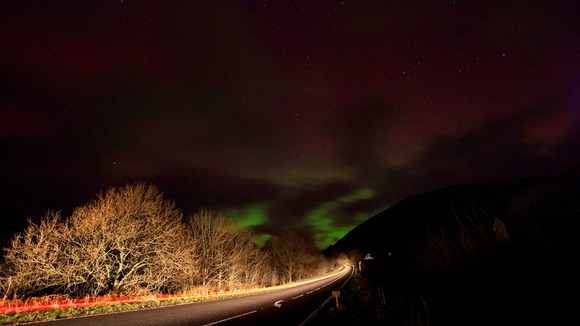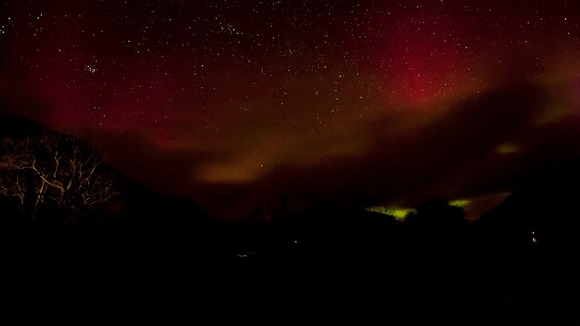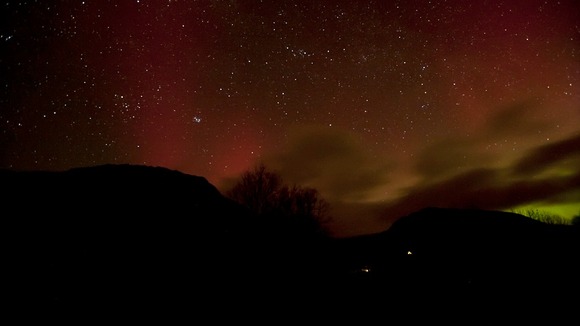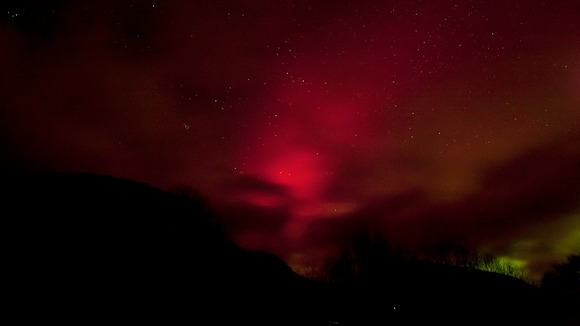 If you have pictures or video of last night's Northern Lights we'd love to see them.
Send them to pamandian@itv.com or share them with us on Facebook or Twitter.