Work is under way to repair damage to Whitehaven Harbour.
The Environment Agency, Copeland Borough Council and the Whitehaven Harbour Commission has secured more than £300,000 for repairs.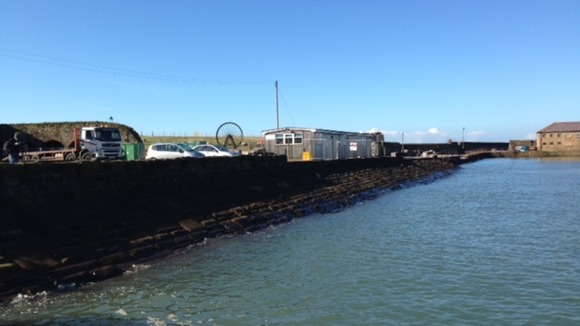 Damaged stonework will be replaced and the structure strengthened to protect against future bad weather.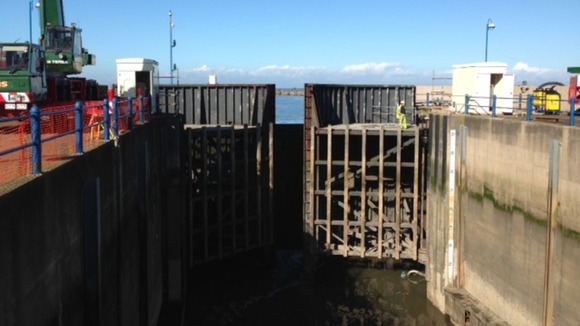 Maintenance work is also being carried out on the lock gates.