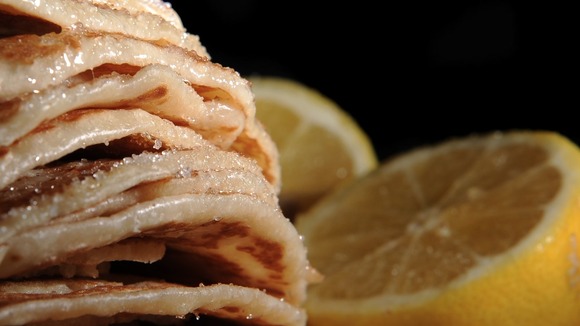 It's that time of year again, Pancake Day. But, did you know that Shrove Tuesday, marks the start of lent?
We want to hear from you.
Are you making pancakes today? Are you giving something up for lent? Let us know.
You can get in touch with us and share your pancake pictures on Facebook or Twitter.