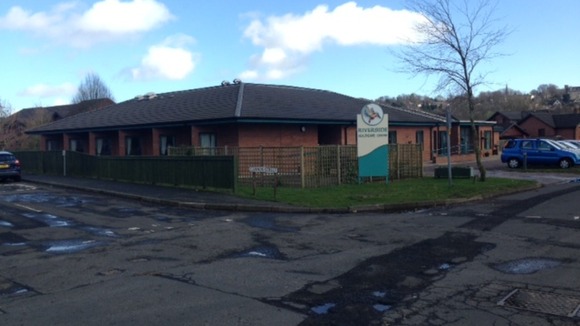 The Riverside Healthcare Centre in Selkirk has been heavily criticised by regulators following complaints made by a relative of a female resident.
9 out of 14 of the relative's complaints - all relating to her end of life care and the use of a scheduled painkiller - were upheld.
The care home say that they are working with the Care Inspectorate to resolve these issues.