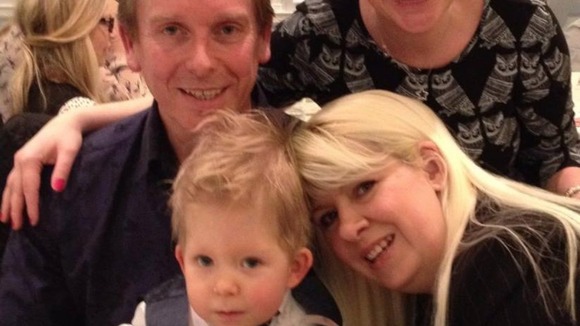 Two year old Noah Wall received a belated birthday present today as he was named Mother and Baby magazine's 'Baby Against All Odds'.
Noah along with his mum Shelly and dad Rob made the journey to the Dorchester in London from their Abbeytown home.
Little Noah has been dubbed a 'miracle' baby by his parents after he was born with just two per cent of his brain working and they were told to plan his funeral before his birth. Despite ongoing health problems he is now a happy smiling little boy.
More than 800,000 people have now visited the web page his mother Shelly set up to share his story.
Her aim has been to raise awareness of spina bifida and what prospective parents can do to decrease the chances of their baby being born with it.