International businessman Duncan Bannatyne has been speaking to ITV Border about 'inspirational' Cumbrian boy, Noah Wall.
Noah, from Abbeytown, was born with spina bifida. Despite doctors warning he was unlikely to survive birth, he has just turned two years old. He's now received a national bravery award.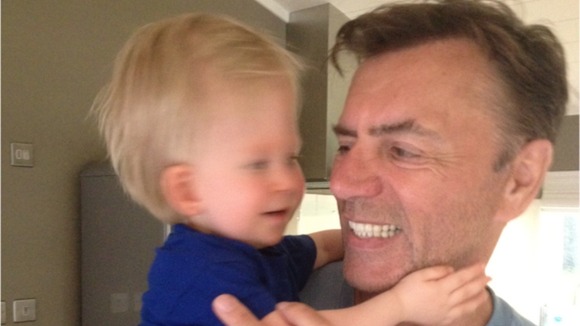 Duncan Bannatyne said: "I met Noah, Shelly and Rob in the Lake District and have been friends ever since, Noah is an inspirational little boy who has fought the odds to survive. I am an Ambassador for the Scottish Spina Bifida Association and seeing Noah doing so well is an absolute delight.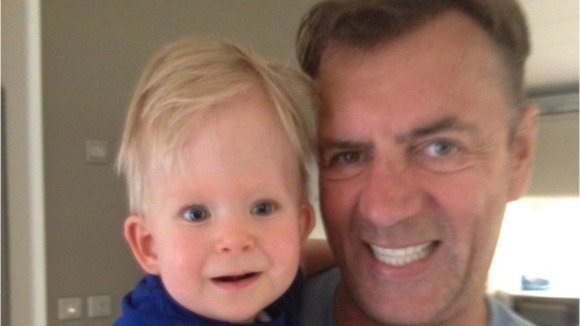 " I am ecstatic that Noah has won the 'Baby Against All Odds' award from Mother and Baby magazine's and would like to wish Noah, Shelly and Rob a very happy and bright future and long may our friendship last."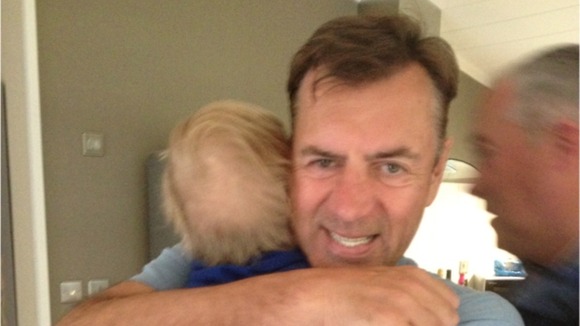 Noah will be appearing on tonight's Lookaround programme on ITV Border from 6pm, showing off his new award.