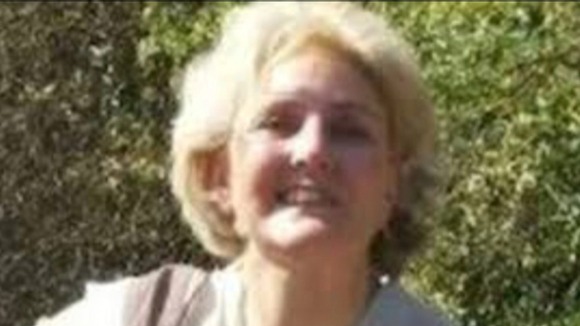 Detectives investigating the murder of Valerie Graves from Maxton near Jedburgh are offering a £10,000 reward for information leading to the conviction of her killer.
The 55 year old was found with serious head injuries at her mother's home in West Sussex on December 30th.
Sussex Police have interviewed more than 200 people as part of the investigation but feel there may still be witnesses who have yet to come forward.