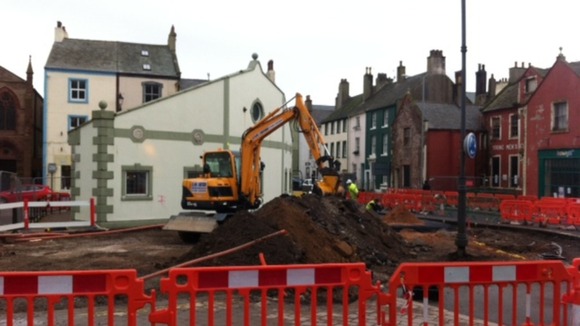 Despite a long campaign to keep them open, Whitehaven's public toilets are expected to be demolished today, March 19th.
Opponents have condemned the move, saying it's a huge inconvenience for local people and visitors to the town.
But Copeland Borough Council says it has no choice because of the cut backs in the money it receives from the Government.