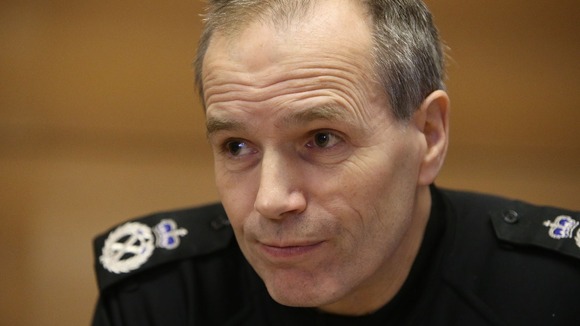 Local communities will be placed at the heart of the strategy for Police Scotland its Chief Constable said on the 1st anniversary of the creation of the new police force.
Sir Stephen House said:
'Our policing focus is on keeping people safe. The first twelve months of Police Scotland have allowed us a real opportunity to better target our policing resource to support local communities and tackle the issues that matter most to them in the places they live.'
He said the plans included putting more officers into the community, providing a visible policing presence on streets and building on the high levels of public confidence policing in Scotland.