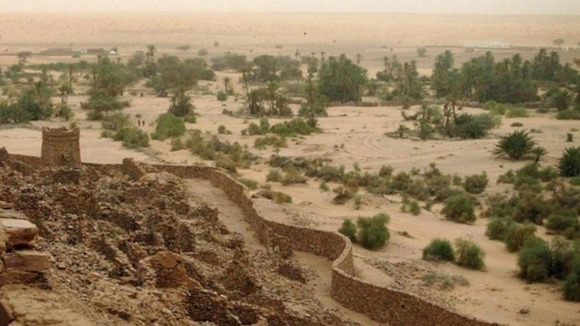 Saharan desert which has been 'lingering' over the UK for the past few days is due to hit out region overnight.
The recently established southerly airflow has carried the dust particles all the way from the deserts of North Africa.
Further south it has left red-colour dust deposits on cars.
We want to see your pictures. If you've already fallen victim to the Saharan sand then let us know.
You can send us to them on Facebook, Twitter or email them to pamandian@itv.com.