Councillors on both sides of the England/Scotland border say they need to work more closely in future whether or not Scotland votes for independence.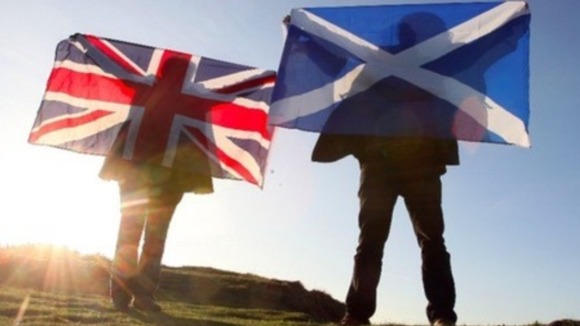 Representatives of five councils, Carlisle City, Cumbria County, Northumberland County and Scottish Borders and Dumfries and Galloway, are meeting for the first time today near Peebles.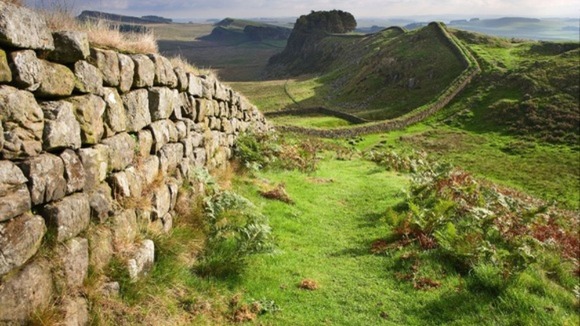 They're discussing ways of improving economic opportunities across the border.
The meeting follows the publication of the Borderlands report by Northumbria University which recommended joint working by councils to make the most of social and economic links.