A Gamekeeper from the Scottish Borders is leading a campaign to overturn a ban on docking working dogs tails.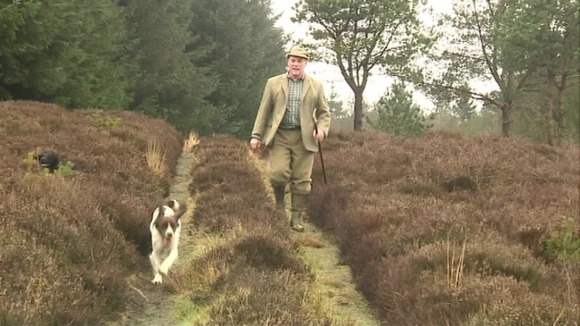 The surgical removal of a puppy's tail is completely banned in Scotland except when necessary as a result of disease or injury.
In England tail docking is allowed for puppies that are bred as working dogs.
Alex Hogg, Chairman of the Scottish Gamekeepers Association, says he now buys his dogs from England to get round the ban, which could lead to good working dog lines being lost in Scotland.
He says docking their tail as a puppy is much less painful than dealing with a broken tail as an adult dog.