A woman walking on the beach at Maryport found was is believed to be a lump of solidified palm oil.
Tests are now being carried out to find out what it is.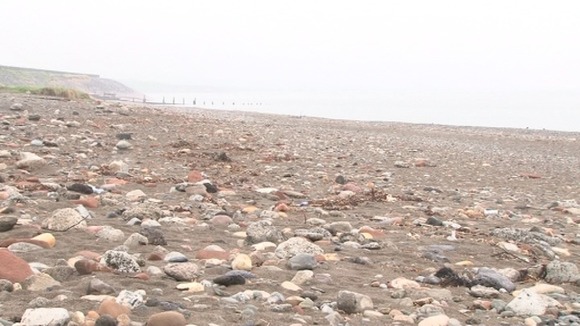 Allerdale Borough Council said it's the first incident it has come across involving the discovery of solidified palm oil on the beach.
The council want to reassure the public that this is an isolated incident and yesterdays discovery will be disposed of safely.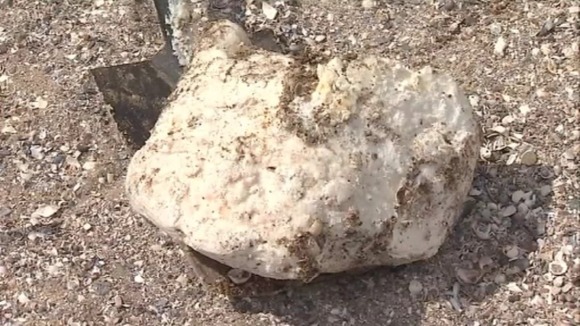 If the public spot something they believe is palm oil, they are advised to keep dogs away from it and report it to the customers services team at Allerdale Borough Council on 01900 702800.