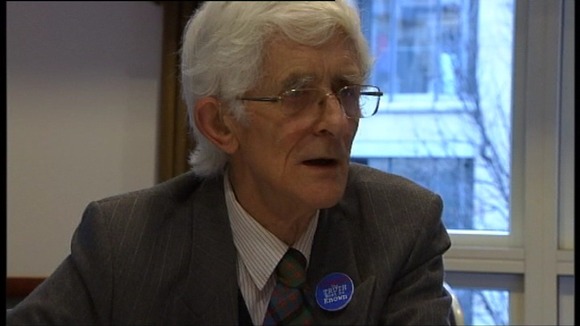 A fresh appeal could begin into whether the Lockerbie bomber was wrongly convicted.
Libyan Abdelbaset al-Megrahi was found guilty of blowing up Pan Am Flight 103 over the town in 1988.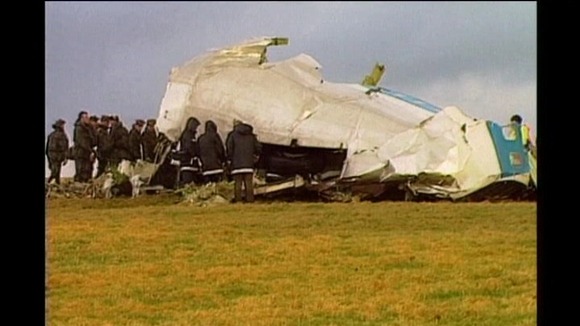 He was released from prison in 2009 after abandoning a second appeal against his conviction and died three years later.
Dr Jim Swire, whose daughter Flora died on the plane, believes he was innocent and is asking for permission to continue the legal appeal on Megrahi's behalf.