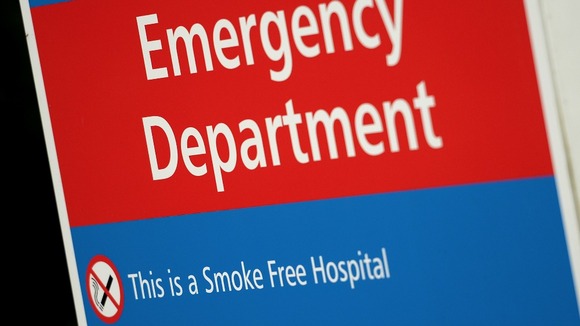 The number of patients waiting too long in accident and Emergency departments in Scotland has almost trebled in the past five years, according to the latest report from Audit Scotland.
Last year, Dumfries and Galloway Infirmary's A&E department failed to meet the Scottish Government's target of 98 per cent of patients being seen within four hours.
Borders General did manage to meet the target in four months of last year.
Overall, waiting times have increased but the report's authors say their are now signs of improvements.