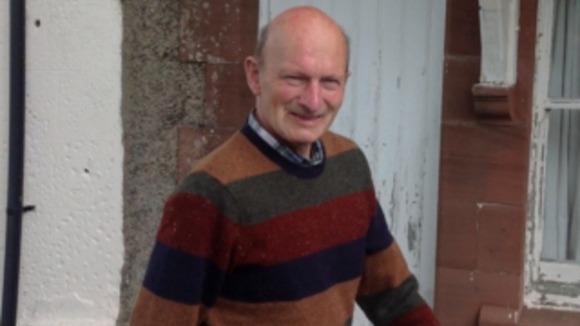 Police and Coastguard services are still searching for John Allen, 10 days after he went missing in Ravenglass.
Mr Allen, from Preston, was last seen at about 9am on Monday 28 April whilst walking his dog at Ravenglass Estuary.
Previous searches have involved up to 100 people at low tide.
More information on the story can be found here.
Anyone with information is asked to contact Police on 101 and ask to speak to the Duty Sergeant at Whitehaven Police Station.