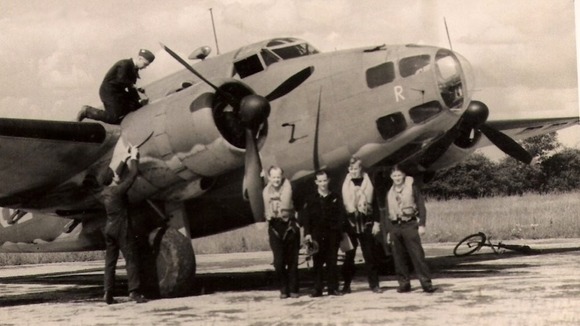 A project to highlight one of the best kept secrets of the Second World War has been launched in West Cumbria.
Silloth Airfield opened in 1939 and trained thousands of American, Canadian and British pilots to fly fighters and bombers during the war.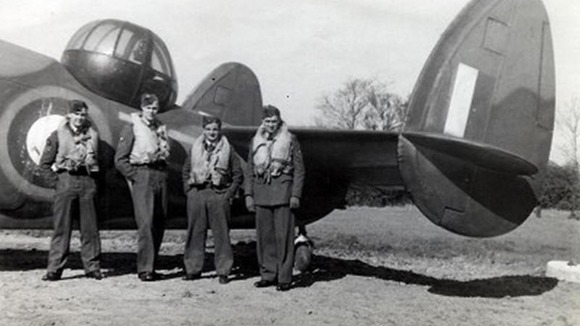 The Silloth Tourism Action Group has received a Heritage Lottery Grant to preserve the site for future generations, and to highlight the part the seaside town played during the war.
Training the pilots, navigators and wireless operators to fly the notoriously difficult Hudson planes came at cost.
In the cemetery, just a few hundreds yards from the end of the runway, are the graves of dozens of aircrew who lost their lives training for war.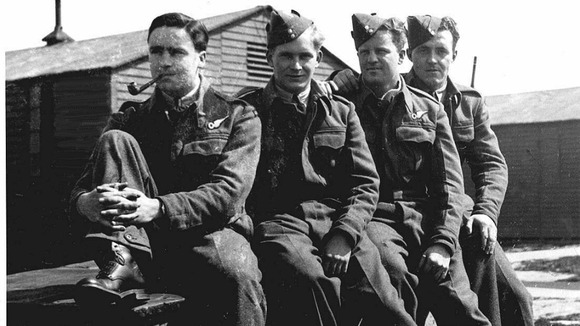 It's hoped many other residents will come forward to assist in the project with memories and photos of the town's wartime years.