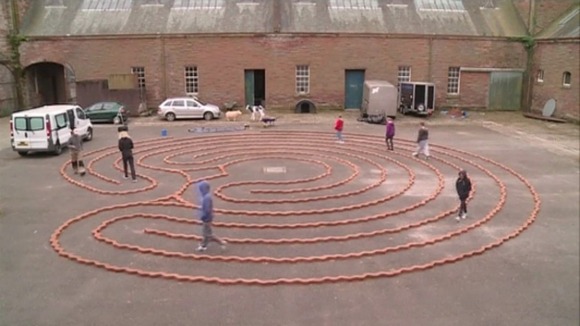 From Labyrinths in the shape of a brain to painted horse blankets and handmade clogs, this year's Spring Fling has everything on offer.
The event aims to open up artists studios from across the region in a bid to help the public see the amazing talent on offer in the area.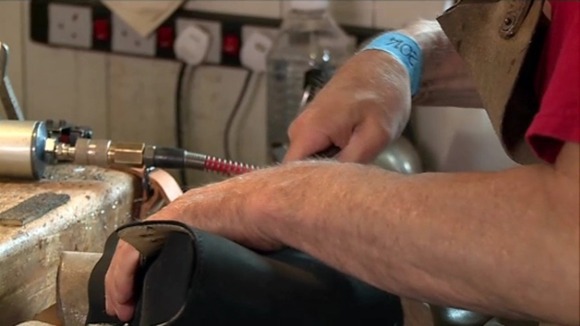 Almost 100 studios are open across Dumfries and Galloway, stretching from Stranraer to Langholm.
Each one offers the chance to see a different form of art work from paintings and photography to pottery and weaving.