The families of two of the spectators, who were killed at the Jim Clark Rally, have paid tribute to their loved ones.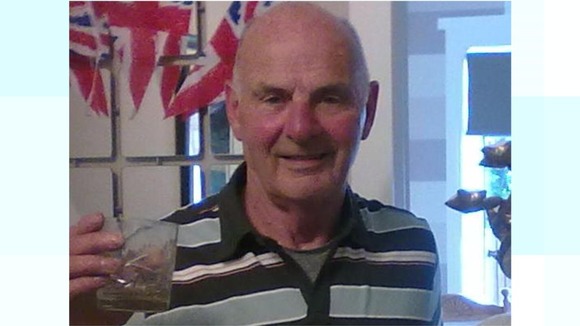 The family of John Leonard Stern, 71, said: "Len was a special uncle who was well-loved by the family. His death is really tragic but he died watching the sport that he loved. Our thoughts are with the driver and his family during this difficult time."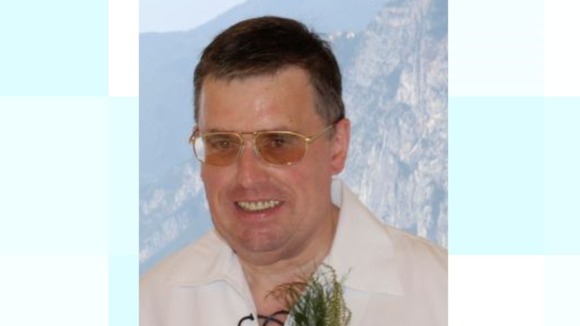 Iain Provan's family said: "The family would like to thank race officials, members of the public and the emergency services for their assistance following yesterday's tragic incident.
"We would also like to thank everyone for their kind thoughts and ask that our privacy be respected at this very difficult time."
At this time there is no family tribute or photo of Elizabeth Allan who died in the same incident on Saturday 31 May.