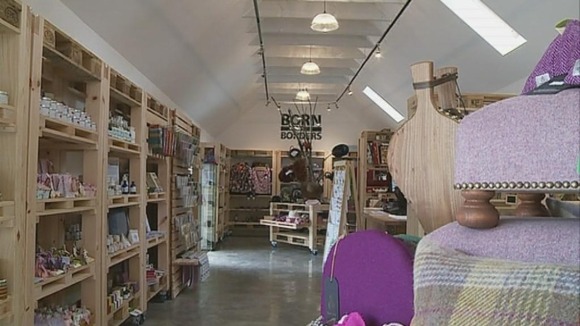 A visitor centre has opened up near Jedburgh that only sells produce from the South of Scotland, Cumbria and Northumberland.
The Born in the Borders Visitor Centre showcases products from more than 70 local suppliers in its food and drink shop, goods and gift shop and cafe.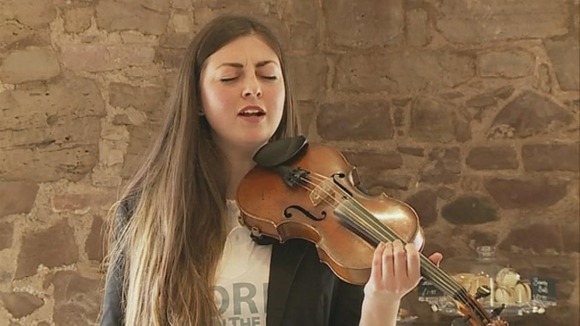 Borders musician Lori Watson sang and performed a specially written song called 'Born in the Borders' at the official launch today.