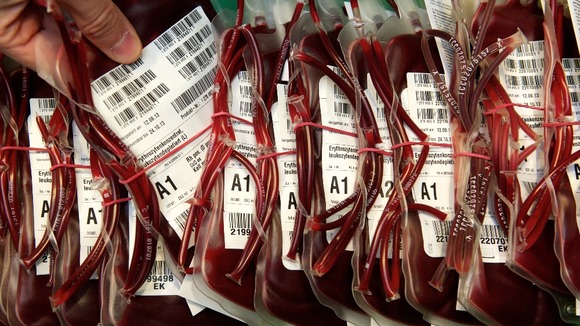 With the World Cup underway the NHS Blood and Transplant Service are appealing for more donors.
Donations tend to fall away in the summer and during big sporting events.
There are just three days left of National Blood Week and the service needs 200,000 new donors every year to replace those who can no longer donate.