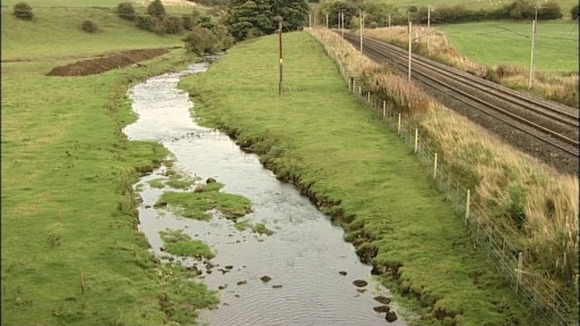 The course of a river near Penrith will be changed dramatically.
A major restoration project has been underway to reverse the historic straightening of the River Leith and return it to a more natural and meandering state.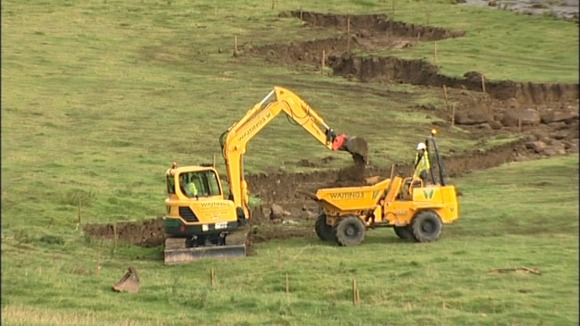 The old route of the river has been dug out and the water will be diverted into the former channel.
The re-connection event will be carried out by Lord Lonsdale, today Wednesday 18 June.