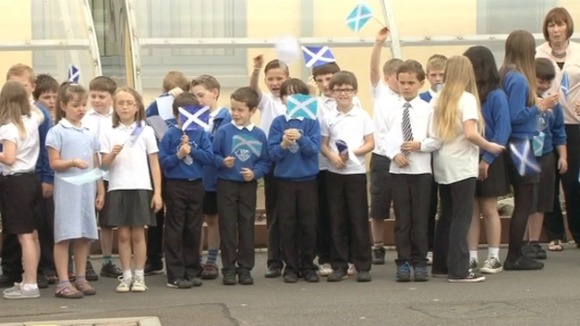 Guid Nychburris is an age old tradition in Dumfries that dates back to the 1700's. In history, the town's people would ride to the boundaries to protect their land and warn off English invaders. Nowadays it's a celebration.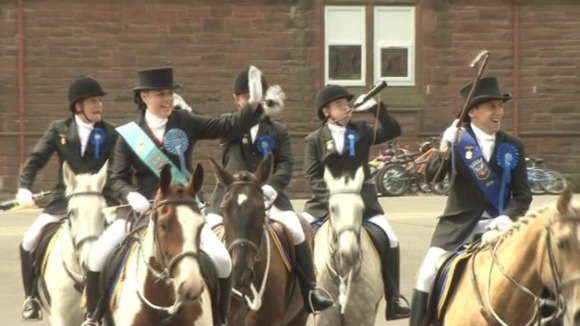 The cornet, his lass and their principals have been visiting schools and care homes in Dumfries ahead of the main event, Guid Neighbours Day, when the riding of the marches takes place.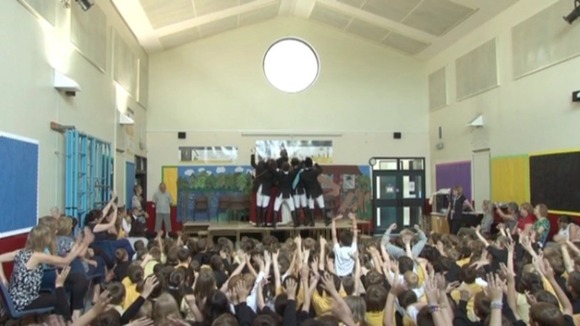 Hundreds of horses and riders will take part in the riding of the marches tomorrow, Saturday 21 June, at 8am. At midday the crowning of the queen of the south will take place.