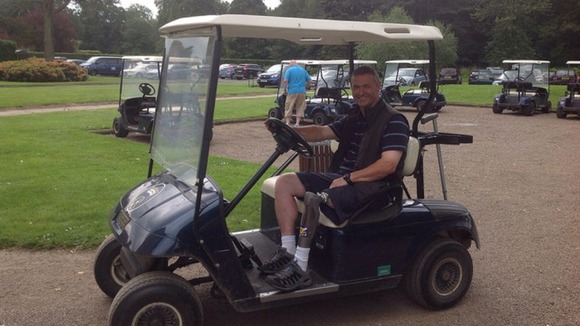 Disabled golfers from across the UK have descended on a golf resort in the Scottish Borders for the 'GB Phoenix Cup'.
Ten of the best golfers are competing in the event, hosted by the Scottish Disability Golf Partnership (SGDP).
The event is part of the SDGP's 10th anniversary celebrations, and is the third Ryder Cup style event to be generated by the charity.