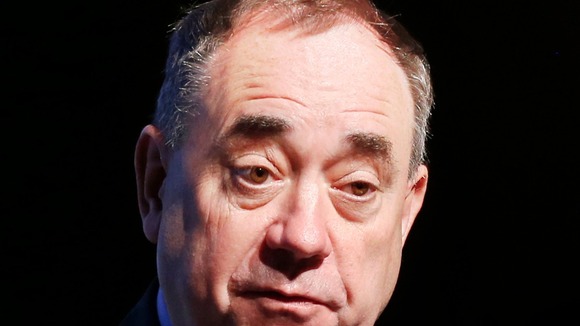 The First Minister is holding a Scottish Cabinet meeting in the Scottish Borders.
It is the 30th Cabinet meeting to be held outside of Edinburgh and the third to be held in the Borders.
Following the Cabinet meeting, the public will have the chance to put questions to Alex Salmond at Victoria Halls.