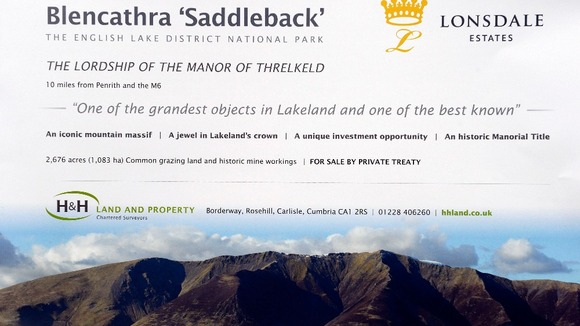 Campaigners fighting to keep Lake District mountain Blencathra in the community's hands must submit their final bid today.
The mountain, which is up for sale for nearly £2million pounds, was put on the market by the Earl of Lonsdale earlier this year.
The mountain went on sale on the 5th May. Thousands of people have already pledged money to buy the iconic mountain. Sealed bids must be submitted by midday.