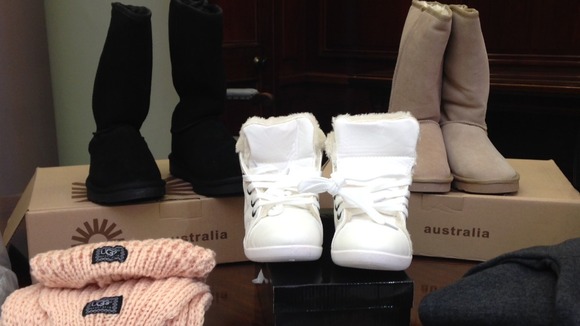 Thousands of pounds worth of counterfeit goods seized by Police Scotland have been given a new lease of life.
Items found in a van near Lockerbie last year, have been 're-branded' and given to charity.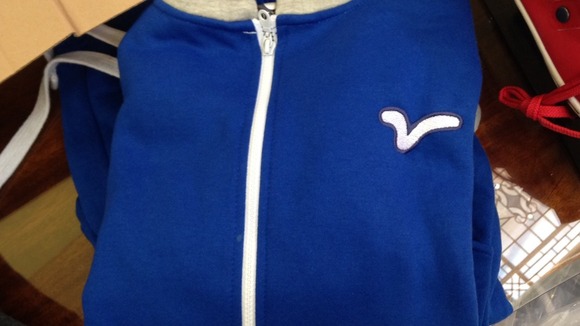 International labels like UGG, Nike and Armani were among the brands forged.
Their branding has now been replaced by the logo of the charity Planet Zero.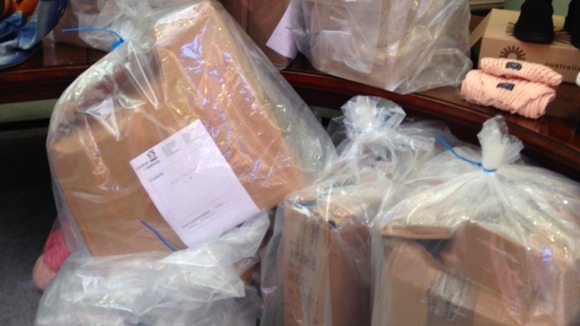 It's the first time, Dumfries and Galloway Trading Standards are handing over counterfeit items to a charity.
The clothes will either be sold second hand or given to homeless people, but only after they've been transformed.