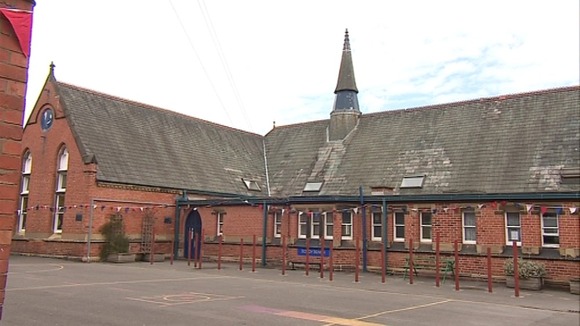 As the world prepares for the World Cup final, a primary school in Cumbria is hosting a World Cup competition with a difference.
Thirteen different languages are spoken at Brook Street School - making it one of the most diverse populations in our region.
Teachers and pupils are taking part in a world cup themed celebration to encourage interest in other cultures.