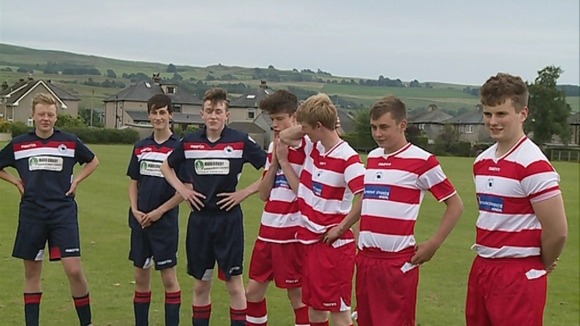 IBIS Junior FC is aiming to be the first team from northern England to compete at the USA Cup in Blaine, Minnesota.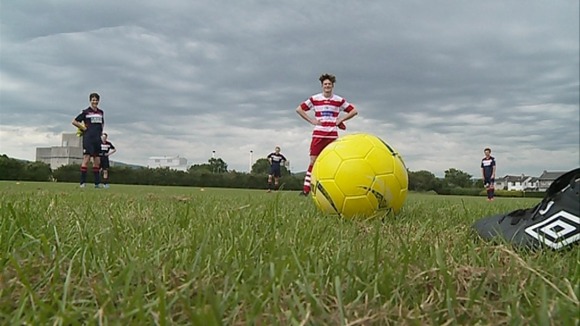 It's the world's largest 11-aside youth football tournament that lets young people enjoy sport on an international stage.
The games throughout the competition are broadcast on live television to thousands of people around the world.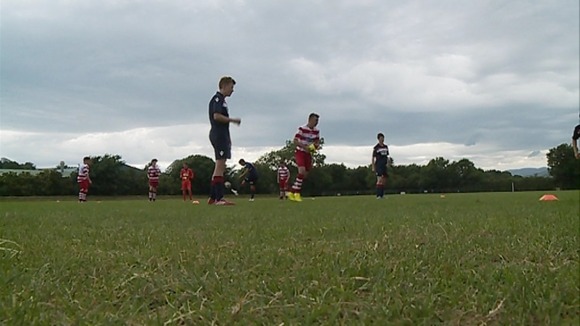 The team are currently trying to raise money for the trip by holding a charity dinner and auction.