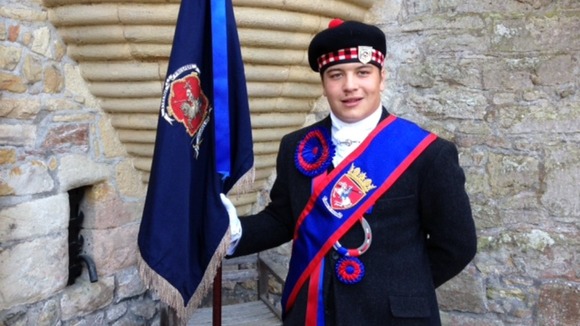 This year's Jethart Callants Festival is underway.
The annual ride mimics the riding of the boundaries to fend off unwanted visitors, and has been held in the town since 1947.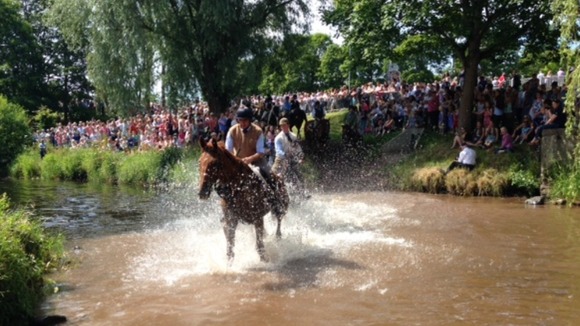 Jack Fraser is the third person in his family to have the honour of being the Callant.
He will take the flag and exclaim 'Jethart's here', before leading the cavalcade through the town.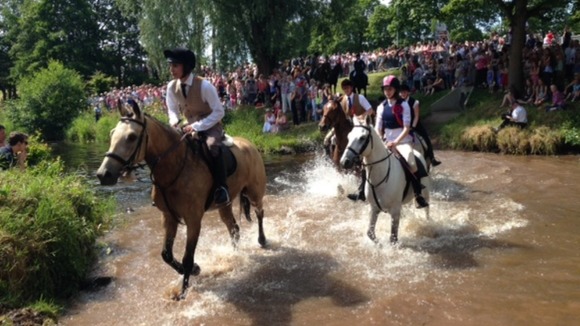 Hundreds of people are expected to turn out for the event, which is part of the Borders Common Ridings season.
Do you have pictures of the Jethart Callants Festival? Are they better than ours?
You can share them with us on Facebook, Twitter or you can emails us at btvnews@itv.com.