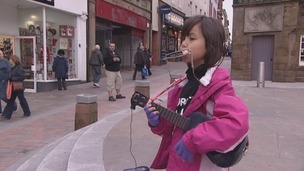 A 7-year-old girl is raising money for victims of a typhoon in the Philippines by busking in Dumfries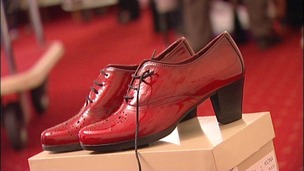 A group of women who overcame breast cancer and formed a fundraising group to raise cash to help others, are holding a fashion show.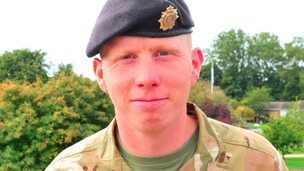 A Cumbrian soldier who took on the role of his absent officer to get supplies to one of the deadliest regions in Afghanistan is awarded.
Live updates
This summer marks the 70th anniversary of a key event in the second world war, and the Royal British Legion is offering help and support to any veterans from Cumbria and the South of Scotland who may want to commemorate it.
More than 150,000 troops took part in the D Day landings, when allied forces crossed the channel to land on the Normandy beaches.
Special ceremonies will be taking place in France to mark the anniversary. And, although the number of veterans is dwindling, the Royal British Legion are encouraging as many as possible to try to go.
For more information about the commemorations you can visit the Royal British Legion website.
If you are a veteran and you, or your family are planning to attend the ceremonies then we'd like to hear from you.
You can get in touch with us by emailing pamandian@itv.com.
This summer's Commonwealth Games could be the "best ever", according to a final progress report on the build-up to the event.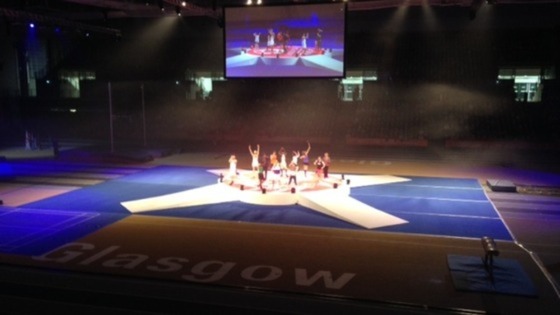 The assembly of a 15,000-strong volunteer force, the progress of the Queen's Baton Relay and a long list of sponsors were praised by the Commonwealth Games Federation (CGF) in its last review of planning for the Games.
Organisers, police and Government ministers met with the CGF in Glasgow this week to outline final preparations.
Advertisement
Tyne Tees
Five of the six Britons being held in an Indian jail on weapons charges have been released.
An Indian court in Madurai in southern Indian state of Tamilnadu has granted bail to all arrested Britons except one, whose bail has been rejected by the court.
Six former British soldiers jailed in India include Nicholas Simpson, from Catterick Garrison; Paul Towers, from near York and Nick Dunn, from Ashington, Northumberland.
It is not known whose application has been rejected.
Lockerbie bombing 'ordered by Iran'
National
Iran denied any involvement in the Lockerbie bombing in the face of the new allegations it contracted Palestinian and Syrian militants to carry out the attack.
Read: Former Iranian spy claims Iran was behind Lockerbie
New documents obtained by Al-Jazeera claim to show Iranian militants were behind the 1988 attack that killed 270 people. Foreign Ministry spokeswoman Marzieh Afkham told AFP:
We reject any claims of Iranian involvement in this act of terror. Iran's stance not only on this case but on all terrorist-related issues is quite clear: Iran flatly denies (links) to any act of terror.
More: Scotland's Crown Office says 'nothing new' in latest Lockerbie claims
Lockerbie bombing 'ordered by Iran'
A witness to the Lockerbie disaster of 1988 says he doubts the truth will ever come out.
John Gair, who still lives in the town, was speaking after claims in a new Al-Jazeera documentary that Iran was responsible for the attack, not Libya as previously thought.
Lockerbie bombing 'ordered by Iran'
Scotland's Crown Office says there is 'nothing new' in the latest claims that Iran was responsible for the Lockerbie air disaster.
"Mesbahi's claim that Iran was responsible was first reported in the media in the late 1990s and was available to the defence before the trial but they did not call him as a witness.

"The only appropriate forum for the determination of guilt or innocence is the criminal court, and Mr Megrahi was convicted unanimously by three senior judges. His conviction was upheld unanimously by five judges, in an Appeal Court presided over by the Lord Justice General, Scotland's most senior judge.

"As the investigation remains live, it would not be appropriate to offer further comment."
– Crown Office spokesperson
Advertisement
Lockerbie bombing 'ordered by Iran'
The Lockerbie bombing was ordered by Iran in retaliation for a US strike on an Iranian passenger plane, a new documentary has claimed.
Libyan Abdelbaset al-Megrahi was convicted of the bombing of Pan Am flight 103 over Scotland in which 270 people were killed more than 25 years ago.
But former Iranian intelligence officer Abolghassem Mesbahi has told an Al Jazeera documentary that the bombing was ordered by Tehran. He says it was carried out by the Syrian-based Popular Front for the Liberation of Palestine-General Command.
It's claimed it was in retaliation for a US navy strike on an Iranian commercial jet six months earlier, in which 290 people died.The US ship apparently mistook the plane for an F-14 fighter jet.
"Iran decided to retaliate as soon as possible. The decision was made by the whole system in Iran and confirmed by Ayatollah Khomeini.

The target of the Iranian decision makers was to copy exactly what's happened to the Iranian Airbus. Everything exactly same, minimum 290 people dead. This was the target of the Iranian decision makers."
– Abolghassem Mesbahi, former Iranian Intelligence Officer
Countdown to Commonwealth Games 2014
This summer all eyes will be on Scotland as Glasgow hosts the Commonwealth Games.
Today, some of the thousands of volunteers who will help run the games began their training - and got a first look at what they will be wearing.
Among them are many from Cumbria and Southern Scotland.
Hannah McNulty spent the day in Glasgow.
Countdown to Commonwealth Games 2014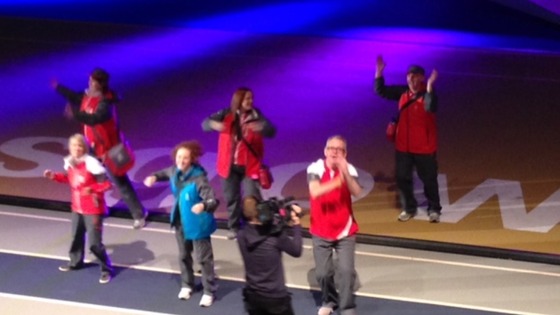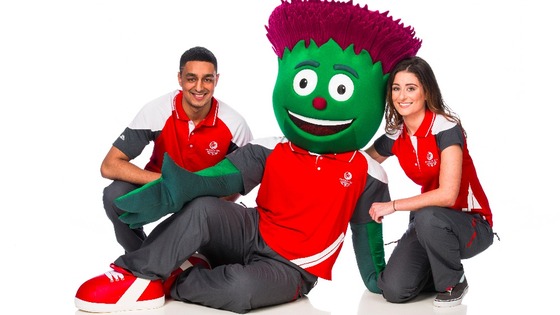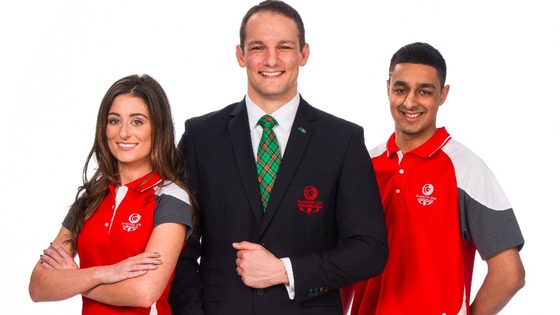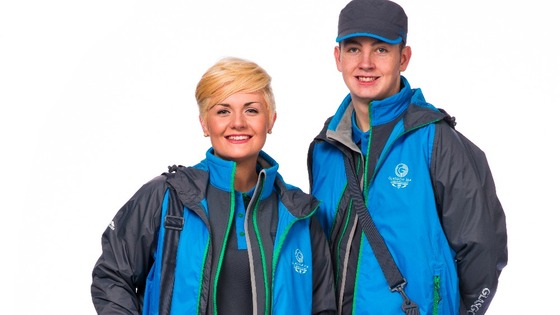 Countdown to Commonwealth Games 2014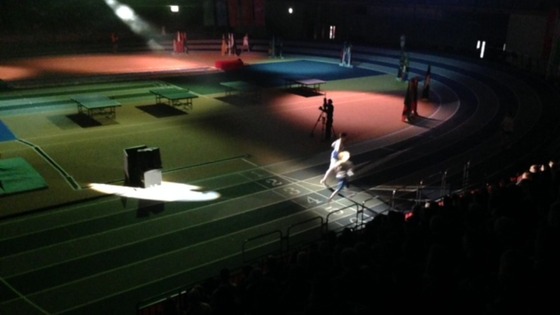 Volunteers are given a short re-enactment of the history of the Commonwealth Games.
Glasgow 2014 is going to be the 20th Games.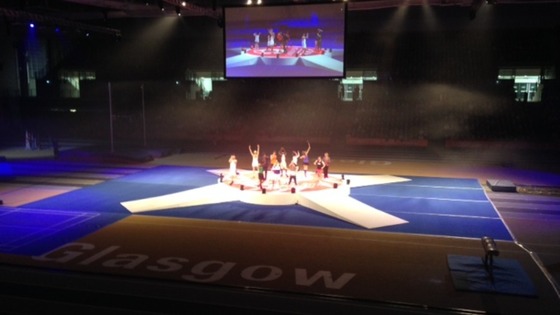 Load more updates