The settlement includes a guilty plea by the German car making company to violating certain US laws.
Read the full story ›
Sir John Vickers tells ITV News that progress to ensure the banking system is more resilient has been "really disappointing".
Read the full story ›
Advertisement
The Post Office is to close and franchise a further 37 crown offices, according to the Communication Workers Union.
They said around 300 staff and 127 financial specialist roles will be lost.
Rail commuters are suffering a fresh bout of chaos today as Southern Railway train drivers begin new strike action.
It is the latest industrial action by the Aslef union in a long-running dispute over driver-only trains.
Thousands of rail passengers have been told not to travel at all this week, with the strike action also affecting Wednesday and Friday.
Many commuters have expressed their anger and frustration on social media.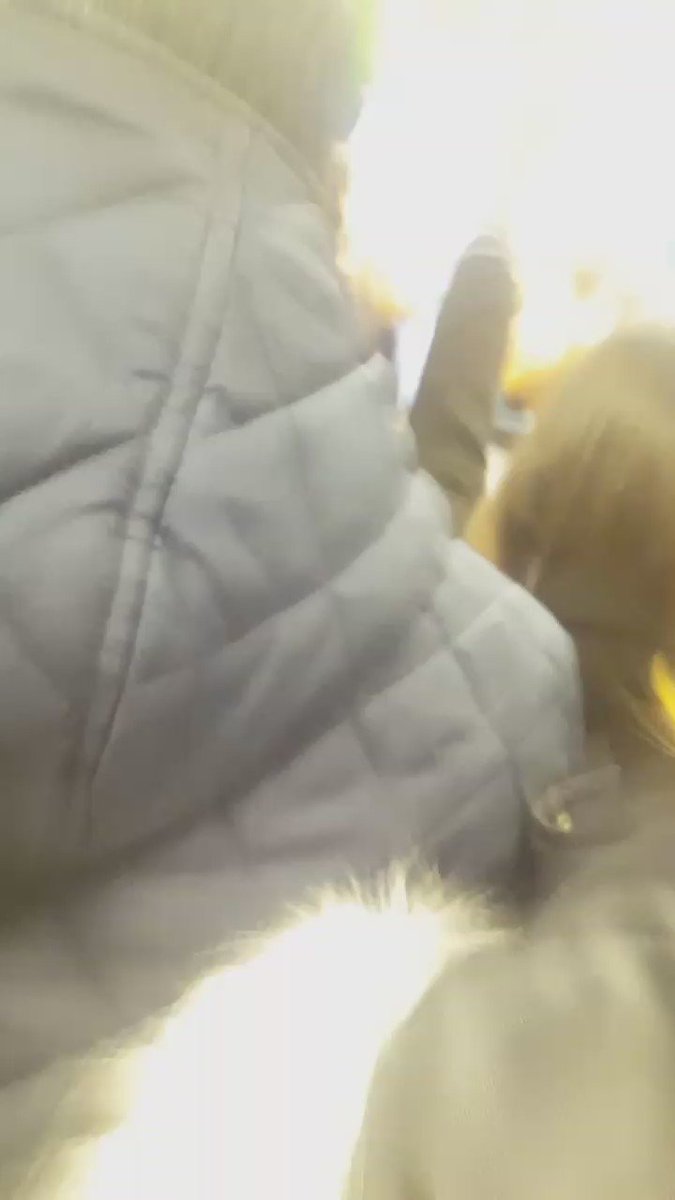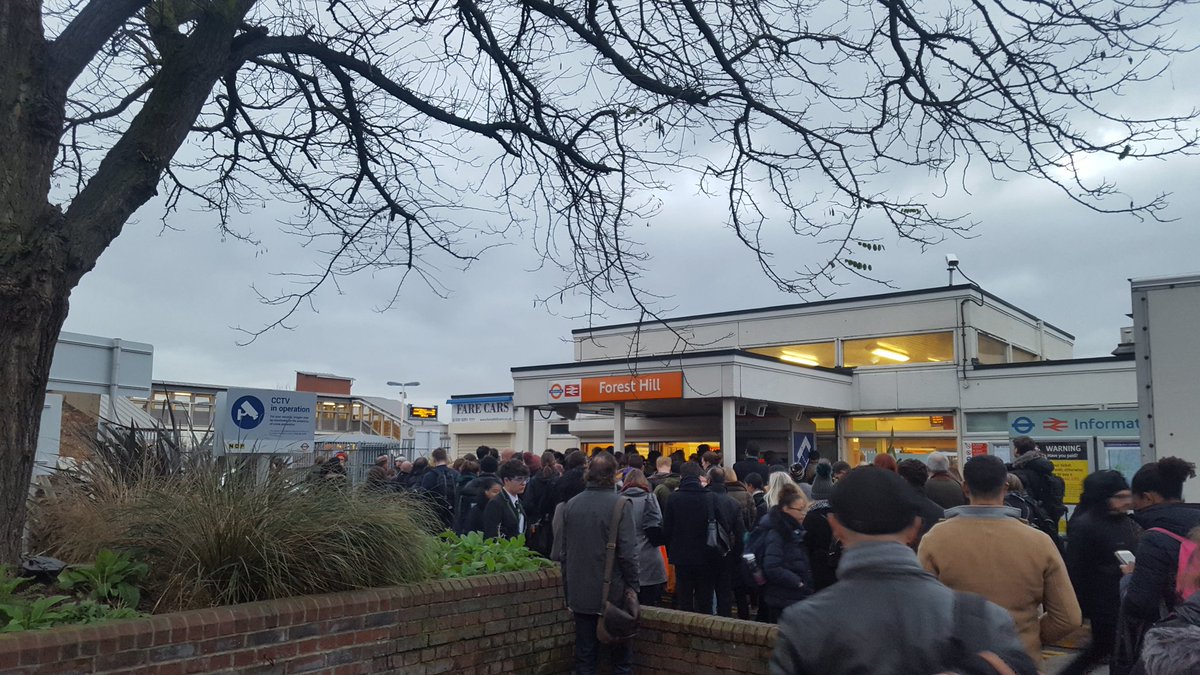 Southern is providing limited replacement bus and coach services for essential travel from a number of its stations.
For more information and advice on compensation click here.
Supermarket Morrisons reported a 2.9% surge in like-for-like sales excluding VAT and fuel for the nine weeks to January 1, marking the group's best performance for seven years.
The chain upped its full-year profit outlook after the better-than-expected sales hike for the nine weeks to January 1, pencilling in underlying pre-tax profits of between £330 million to £340 million.
Southern Railway train drivers are staging three days of strike action this week in the dispute over driver-only trains.
Read the full story ›
Advertisement
Thousands of nuclear workers across the UK are to be balloted for strikes in a row over pensions.
Around 16,000 workers from several trade unions will vote on whether to organise walkouts over Nuclear Decommissioning Authority's plans to make £660 million savings.
The workers are based at the following sites:
Sellafield (Cumbria)
Magnox (Anglesey)
Ayrshire
Dorset
Dumfriesshire
Essex
Gloucestershire
Gwynedd
Kent
Oxfordshire
Somerset
Suffolk
Direct Rail Services (Cumbria)
Dounreay Site Restoration Ltd (Caithness)
Low Level Waste Repository (Cumbria)
International Nuclear Services (Cumbria, Warrington)
The unions said the Government's expectation is for final salary pension schemes in place across the NDA estate to be reformed by April 2018.
Justin Bowden, national officer of the GMB, said action was proposed as the Government was "determined to break its promises" and was "not prepared to negotiate".
The latest share reduction is hailed a 'milestone', nine years after a £20.3bn bailout bought taxpayers a 43% stake in the crisis-hit bank.
Read the full story ›
Businesses need to find an extra £10 billion per year over the next decade to cover the pension deficits built up following the Brexit vote.
Read the full story ›
Speaking to ITV News, Bernie Ecclestone promised not to let down F1 fans, despite having "no idea" about the future of the British GP.
Read the full story ›
Load more updates