Mild autumn weather might be welcomed by those who want to hang onto the summer - but it brings with complications for those who are scared of creepy crawlies. Particularly the eight-legged variety.
Spiders have been hitting the headlines over the last few days, after reports more of them have been seen heading in to our homes.
And that is not all; they appear to be getting bigger. Sally Simmonds reports.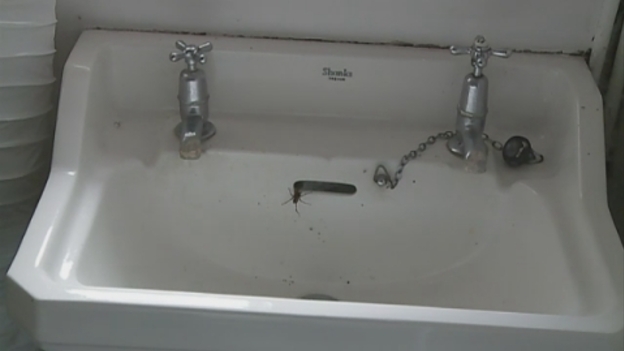 Thousands of pounds have been donated by well-wishers to a family of dog breeders from Hornsea whose home was destroyed by fire at the weekend.
20 dogs died during the blaze on Saturday evening - many of them Staffordshire Bull Terriers.
Now an online appeal to raise money has left the family - who say the dogs were part of that family - overwhelmed, as James Webster now reports.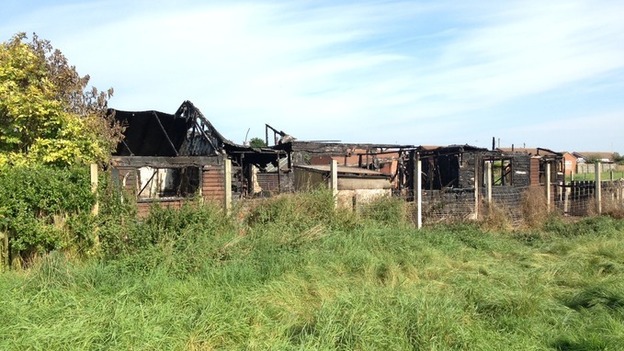 Advertisement
Superintendent Lee Pache from Lincolnshire Police has been speaking to ITV News after seven people were taken into care as part of an operation into modern slavery. Seven people have been arrested.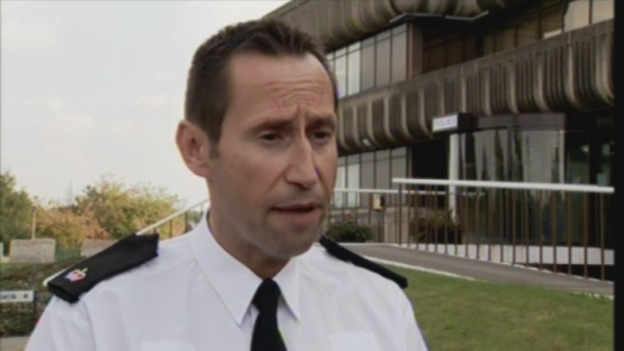 A potentially ground-breaking medical trial, could see some patients complete an intensive exercise programme to prepare for having major surgery.
It's specific to people with a swelling in the main artery, close to the kidneys. It was originally thought that resting was the best pre-operation medicine.
But, as Jonny Blair reports, pioneering research, which involved York and Sheffield Teaching Hospitals, could show that the opposite is true.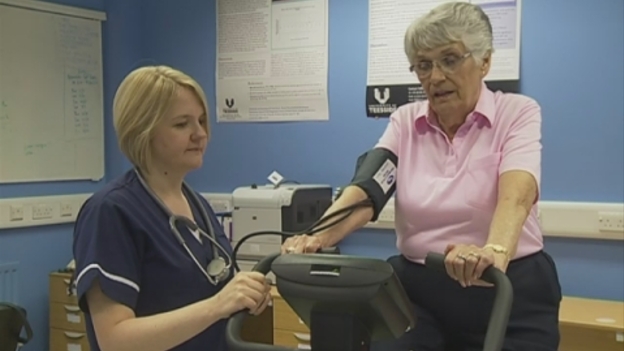 The new police base for police in the centre of Leeds has been officially opened. Mark Burns-Williamson, West Yorkshire's Police and Crime Commissioner, has visited Leeds Central Police Station, to see how the facility has been created from the redevelopment of part of the building that previously housed the Leeds Bridewell, which is no longer used as a custody suite.
The station went operational on August 7 when officers from the City NPT moved from Millgarth Police Station, which has been sold to Leeds City Council and will soon be demolished to make way for the new Victoria Gate development.
Advertisement
The search is on for a large inflatable mascot which has been stolen from a motor industry event in Harrogate.
The mascot, called Trusty, was taken between 6.30pm and 9.30pm on the evening of 16 September. It was taken from outside Harrogate football club on Wetherby Road it was used to promote the event which took place inside.
Trusty was attached to a power supply and contained a fan which kept it inflated. It cost around £2,500.
Police are appealing for any information that could help them find a man who has been missing for four days.
28-year-old Justin English from Kirton near Boston has not been seen sinse 18th September. At that time, he was wearing a Tesco uniform but he may have changed since then. He may also be wearing a puffa jacket. He is described as 6'2", of thin build, with short mousey brown hair
Police officers in South Yorkshire who had been searching for a man reported missing say he has been found safe and well.
32-year-old Anthony Fairlamb was found in the Intake area of Doncaster. Officers would like to thank people for their assistance in the search.
Load more updates
Back to top