Controversial changes at a North Yorkshire hospital come into force today.
There will no longer be an overnight children's ward at the Friarage hospital in Northallerton with families having to travel to Middlesbrough, Darlington or Harrogate for emergency care instead.
Campaigners had fought to stop the changes, but it was decided the units were too small to be safe.
Advertisement
Jon Mitchell brings you the latest weather forecast for North and West Yorkshire.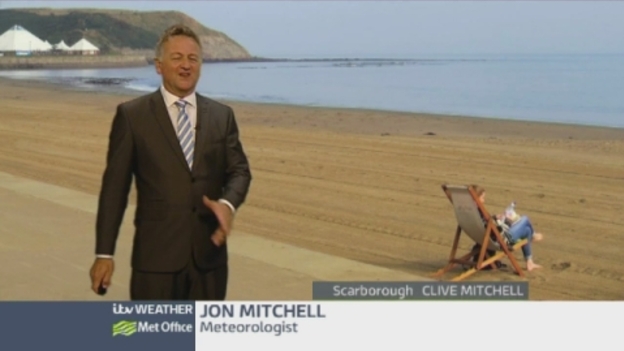 Jon Mitchell brings you the latest weather update for East and South Yorkshire and Lincolnshire: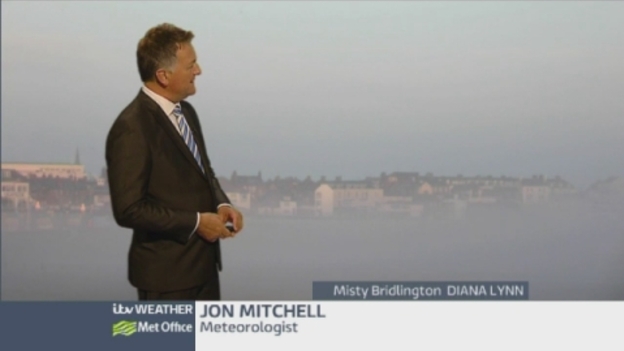 An accident at work helped to save the life of a young plumber from Halifax.
Will Binns was working when he fell but doctors discovered something much more sinister than a fractured ankle - a rare tumour on his calf bone.
He has now had to have his leg amputated but the prognosis could have been much worse as Kate Walby reports.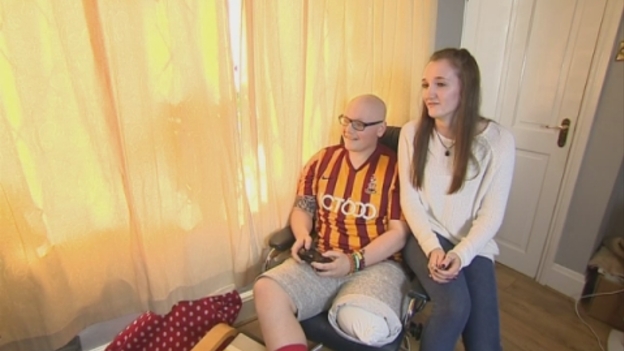 Advertisement
A 55-year-old woman has tonight been charged with murder following the disappearance of Thomas Groome almost five years ago.
June Buttle from Doncaster has been charged with the murder of Mr Groome and is due to appear before the town's magistrates tomorrow morning, Wednesday. Mr Groome was last seen on New Year's Day morning 2010 as he left his son's house in Thorne, Doncaster.
He was reported missing by family and police began to investigate his disappearance. A murder investigation was launched in 2012.
Buttle was initially arrested in March 2013. A 34 year-old woman and a 37 year-old man, both from Wheatley, were also arrested in March 2013 on suspicion of murder. They have both today been released without charge.
A senior officer in charge of policing Liverpool fans outside Hillsborough on the day of the disaster says he has "profound regrets" that he didn't ask for the kick-off to be delayed.
The retired Superintendent made several radio requests for exit gates to be opened as congestion built up, saying at one point "people would be killed" if that didn't happen. Andy Bonner reports from the Hillsborough inquest in Warrington.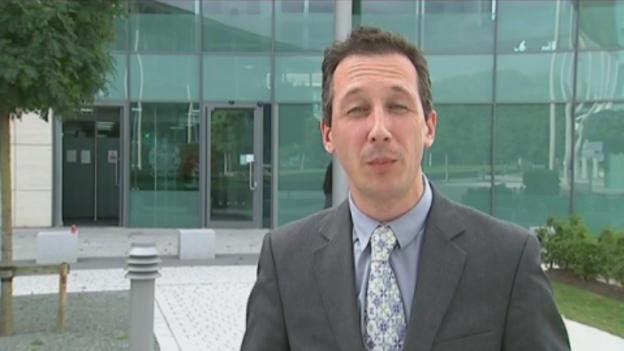 The police force at the centre of the Rotherham child abuse scandal is failing in one of its most important duties - to protect children according to the police watchdog.
Today's report by HM Inspectorate of Constabulary says the South Yorkshire force has "limited understanding" of the risk posed by offenders who target vulnerable children. And it's been given six weeks to address its problems. David Hirst reports.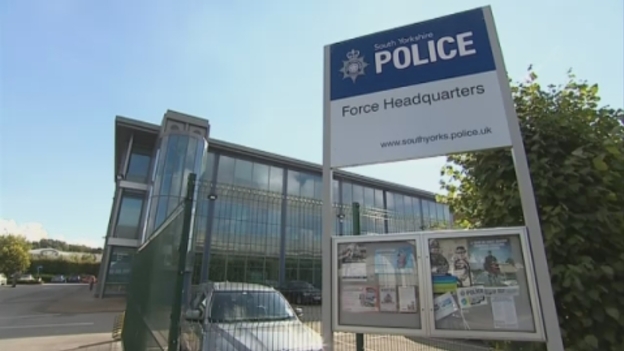 Load more updates
Back to top