Lincolnshire police were called at around 4pm to Reedings Road, Barrowby, near Grantham yesterday to deal with an incident at a house on Reedings Road. It involved a 21-year-old local man.
Advertisement
An acting Police and Crime Commissioner for South Yorkshire is set to be appointed later.
The county's Police and Crime Panel will decide who will temporarily fill the position in a meeting at the Town Hall.
It comes after the resignation of Shaun Wright, who stepped down on Tuesday after weeks of pressure over the Rotherham child sexual abuse scandal.
A date for a by-election, which will be carried out by Barnsley Council, is also expected to be announced today.
Advertisement
Detectives are appealing for witnesses after a schoolgirl was pushed to the ground and robbed of her shoes and socks in York.
Police say just before 6pm today, a 15-year-old pupil was walking home along Millfield Lane, Nether Poppleton.
As she approached the railway crossing a man ran up behind her, pushed her to the ground and demanded her shoes and socks, which he removed before turning and heading back along Millfield Lane towards Acomb.
The man is described as either Asian or Eastern European, around 25-years-old, between 6ft and 6ft 4in tall, with a thin, stubbly face and short black hair, which was styled at the front.
The victim was not hurt in the incident and has returned to school.
Free on-street parking in Lincoln could be scrapped and parking meters brought in under new proposals by both the City of Lincoln Council and County Council.
It is just one option that is under consideration to help cope with the growth of the city. Another is a new park and ride scheme.
Calendar's Sarah Clark has been to speak to residents and businesses about how the changes could effect them and local trade: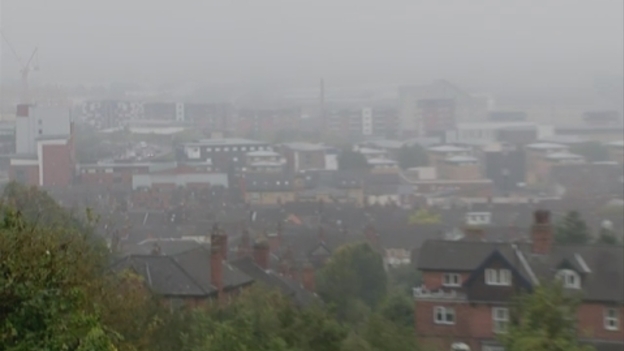 Army specialists have been brought in to try and recover the wreckage of a helicopter which crashed off the East Yorkshire coast, killing the two men on board.
The remains of the aircraft, which came down near Flamborough lighthouse yesterday afternoon, is trapped under the cliff.
Bad weather hampered today's recovery operation, and Air Accident Investigators say there is time pressure to get the wreckage out so they can examine it. Michael Billington reports: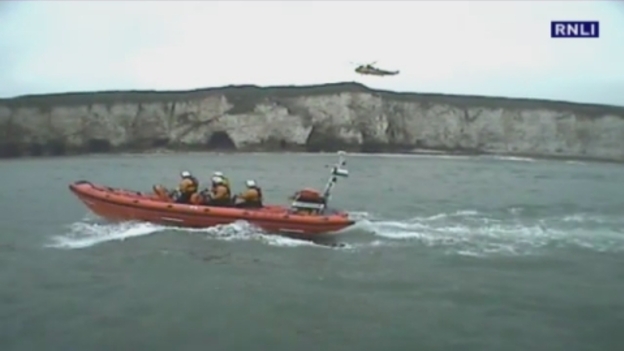 The England and Wales Cricket Board has declined to add to previous statements about the disciplinary process facing Andrew Gale, amid reports that he is to be charged with a racist offence.
Yorkshire captain Gale was banned for his team's final two LV= County Championship matches of the season, under mandatory disciplinary procedure, following his on-field spat with Lancashire batsman Ashwell Prince at the start of this month.
When he was subsequently kept away, at the behest of the ECB, from Yorkshire's trophy celebrations after they won the title for the 32nd time at Trent Bridge last week, the governing body clarified the situation in a press release.
Amid reports of a racist element, one expected to be strenuously denied by Yorkshire and their captain, the ECB declined to add to last Friday's statement.
It read:
"After an incident at the recent LV=CC match between Lancashire and Yorkshire, the England and Wales Cricket Board made a formal complaint to the cricket discipline commission (CDC) about the conduct of the Yorkshire captain Andrew Gale.
"On receipt of this complaint, the CDC has decided to convene a disciplinary panel hearing to consider the matter.
"The ECB will not make any further comment until the disciplinary process is concluded."
The Daily Telegraph reported today that the case will centre on Gale's alleged use of the term 'Kolpak', in a heated exchange with Prince - and whether it can be construed as racist.
A 'Kolpak' cricketer is one born overseas but free to play on a domestic contract under the laws of the European Union.
Load more updates
Back to top