A Veterans' Support Officer has been appointed in Doncaster to help currently serving and former military personnel in the town. It's part of a plan to increase the range of support available. The council hopes to start drop-in support sessions and a dedicated help line for veterans.
Lincolnshire Police have issued security tips to help people keep their homes safe from thieves who might take advantage of it getting dark earlier now the clocks have changed.
Lincolnshire Police offer the following advice to avoid becoming a victim of burglary:
Even if you are only going out for a short while make sure you shut and lock the external doors and windows, even if you are just going out for a short while.
Keep all valuables out of sight.
Keep spare keys safe and out of sight.
Visible intruder alarms, good lighting and carefully directed security lighting can put an intruder off.
Never leave your garages or sheds unlocked as tools found inside can be stolen or used to break-in to your property.
Ensure that your garden is just as secure as your home and do not leave anything of value such as bikes or gardening tools in full view.
Always keep gates locked when not in use.
Advertisement
Championship side Leeds United has confirmed the sacking of coach Darko Milanic after just 32 days in charge of the club.
The club said Neil Redfearn will take charge of first team training on Monday morning and president Massimo Cellino apologised to the fans for the team's recent poor results.
Milanic was appointed on 23 September but did not win any of his six games in charge.
For more on this story visit the ITV Sport website.
A grandmother from Chesterfield says her world just opened up when she heard that her grandson was in hospital having life saving brain surgery. Elaine Preston is now helping to care for 15 year old Kai who is recovering: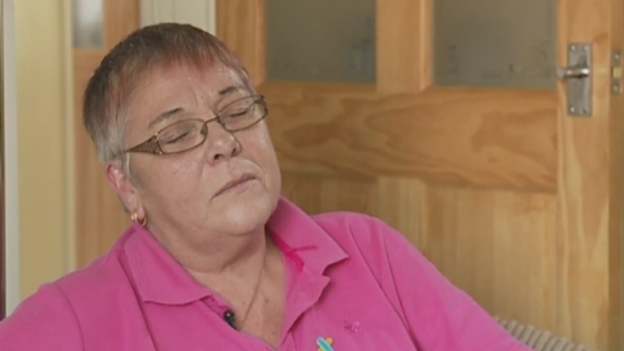 At 2am on Sunday, the clocks will go back an hour to Greenwich Mean Time. This means there will be shorter days and longer nights, but on the plus side, the change means an extra hour in bed on Sunday morning. The Sleep Council has declared it National Sleep In Day and is urging people to use it as an opportunity to catch up on lost sleep.
Advertisement
A teenager from Chesterfield is starting to rebuild his life after a potentially fatal burst blood vessel in his brain. Kai Thomas, who's 15, has had to learn to walk and talk again after collapsing with a severe headache back in June. His family were warned he may not survive as James Webster reports: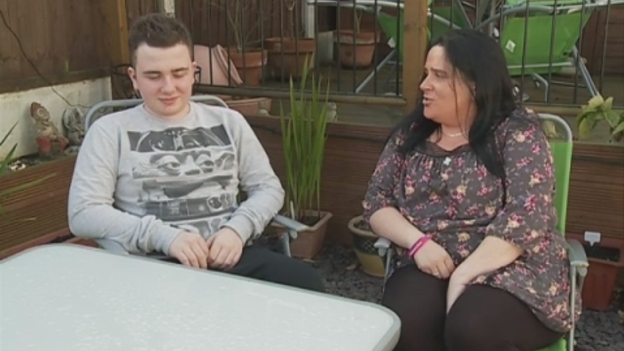 The mother of a teenager from Chesterfield who is recovering from a burst blood vessel in his brain says she will always be grateful to the doctors at Sheffield Children's Hospital for saving him. Tracey Thomas has been describing how she was initially warned that he son Kai might not survive: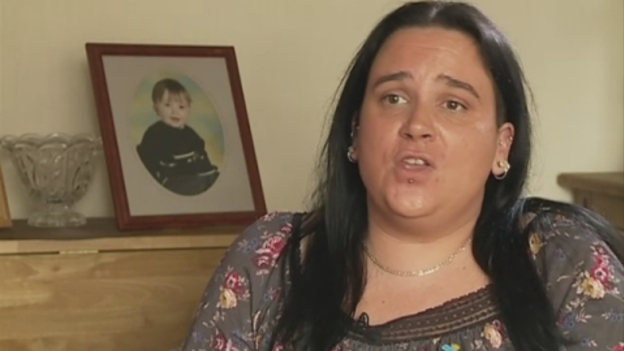 The Conservative party in Boston and Skegness have announced the party's next candidate for the General election.
Matt Warman will stand for the Tories in 2015.
The party were left in need of a new candidate after the current MP, Mark Simmonds announced he would stand down next may after what he described as 'intolerable' expenses made it impossible for his family to afford to live in London.
Load more updates
Back to top