Police have released an image of a woman who was robbed and injured in a park in Northallerton
The victim, a 39-year-old local woman, suffered a black eye when she was punched in Bullamoor Park at around 9.15pm on Sunday 19 October.
Anyone with information should contact police and quote 12140180847 when passing information about this incident.
Controversial plans to develop land on the outskirts of Scunthorpe have been given the go ahead.
The proposals for up to 3,000 new homes as well as village and leisure facilities are expected to create around 4,000 new jobs.
Flood defences at Burringham and Gunness will be improved as part of the scheme.
The approval also makes allowance for Scunthorpe United to submit plans for their new stadium in the area.
Lucent's proposed development, to the west of Scotter Road, will include a new primary school to meet the needs of families in the area; a youth centre; a community centre; an integrated health centre; and commercial space.
Advertisement
A University of Bradford graduate is going to Japan after winning an international video making competition.
Jessica Waite's three-minute animation was one of three winners of a joint worldwide student competition to make a video about sustainable development awareness organised by UNESCO and Hong Kong film company Salon Films.
Jessica, now a project assistant with Cycling4All – a project based at the University's Students' Union – made the video while still a student and an intern at the project. Encouraged by colleagues, she submitted it for the competition and then forgot about it.
The FA Cup Trophy is in Grimsby today ahead of the Mariners' qualifying match.
They play Guiseley at Blundell Park on Friday in the competition's Fourth Qualifying Round.
A tortoise from Brigg that was attacked by his owner's dog is coming out of his shell again after Ashcroft Vets resorted to some highly unusual treatment – they patched him up with a glass fibre body repair kit from a DIY shop.
Tommy the tortoise's shell was punctured in several places when Dominic Avison's Staffordshire Bull Terrier puppy, Buster, decided to chew it.
A new road near Leeds United's stadium is to be named after club legend Bobby Collins.
Bobby Collins Way will be in a new park and ride site near Elland Road.
Collins died earlier this year aged 82.
Advertisement
David Cameron says there is a "real opportunity" to create a Northern powerhouse with improved rail networks and infrastructure across cities like Leeds, Hull and Sheffield.
The Prime Minister has pledged to "rebalance the economy" and sees improving ties in the north of England as key: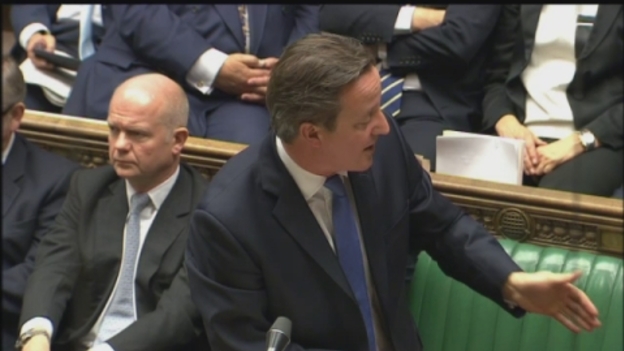 A former senior police officer has corrected evidence he gave to the Hillsborough inquests.
Roger Marshall, who was responsible for controlling the arrival of Liverpool fans at the Sheffield Wednesday ground in 1989, had spoken about a rugby league match he had said he policed at Hillsborough later that year.
However, the jury today heard a "correction statement" from Mr Marshall to say that he did not police the game and that it was not played at the Sheffield Wednesday ground.
Mr Marshall said: "I offer my unreserved apology for misleading the court. I am embarrassed and distressed that I made this mistake."
The inquests have now been adjourned for October half-term and will resume on Monday 3rd November.
Load more updates
Back to top