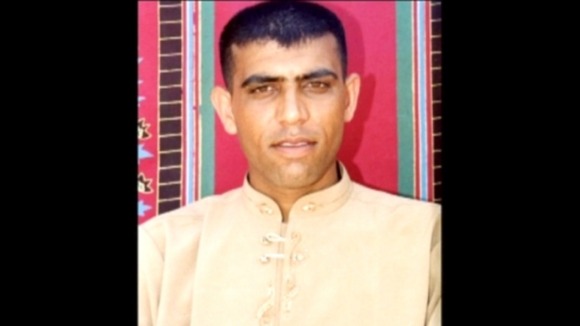 Amjad's mother Riaz Bi and cousin Rukhsana Shaban, will make a direct appeal to their local community later for help information to help the police investigation into his murder.
The 31 year old who worked as a waiter at a restaurant in Otley, was stabbed in the neck at his home in Rylstone Gardens in Undercliffe, Bradford on January 13th this year.
Two men are in custody after being arrested yesterday morning in connection with the case.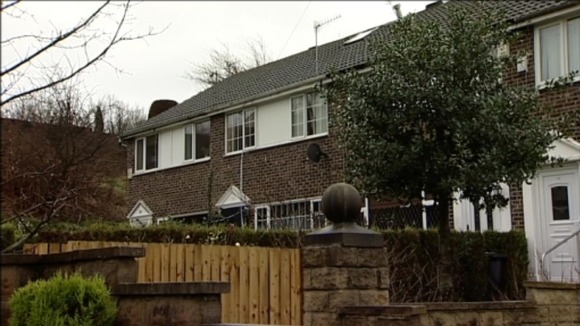 He was much respected and loved and his senseless death has left a hole in our lives which will never be filled and tears in our eyes which will never dry. We would ask the public to come forward and help us get justice for Amjad and his wife and son who desperately misses his daddy.'
– RIAZ BI & RUKHSANA SHABAN, AMJAD'S MOTHER AND SISTER.