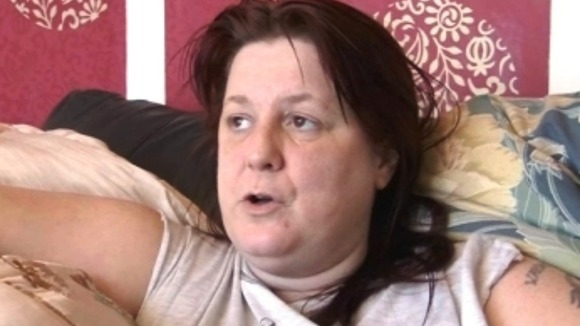 A woman's demanding answers after she woke up from an operation with what she believes is a large burn on her stomach. Joanne Rowley went for a lung biopsy at the Sheffield's Northern General Hospital. Now her family think she may have been burnt in the same way a patient was at Scarborough Hospital a fortnight ago.
"Ifelt because I was in a lot of pain with this the operation I also felt painhere like a burning but because I wasn't fully awake I couldn't look down andsee what had happened
– Joanne Rowley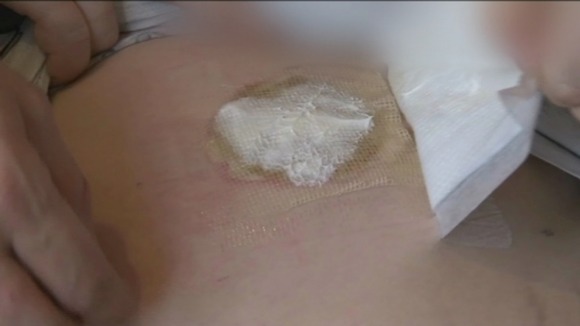 Although Joanne asked staff at the hospital what had happened she's received no answers.The Northern General say they are looking into the matter and an investigationis ongoing. But Joanne's family believe she could have been burnt in a similiarway to a patient at Scarborough Hospital after seeing thestory on Calendar. There a surgical solution used to clean the skin ignitedduring an operation.
''My mind started wondering could that have possibly happened to my partner. We went onto the ward and she stated the operation had gone wrong so panic stations set in so after that she said she had been burnt and showed us the burn on her stomach and it was shocking.
– Joanne Rowley

Joanne says although she's asked for answers none have been forthcoming leaving her angry and frustrated. She is now taking legal advice. What they really want are answers to how a routine lung operation could leave her with a burn to her stomach.