Jail for Cannabis grower
by Matt Price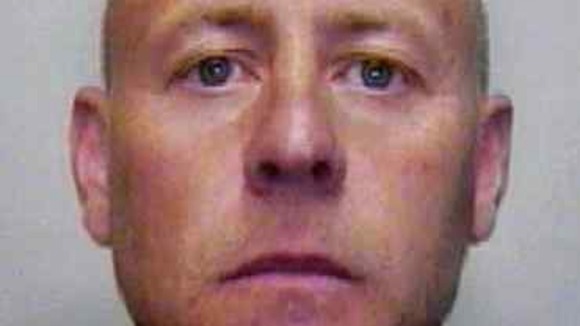 A man who grewcannabis at his Blidworth home – despite living nextto a police station – has been told he will have to pay back nearly £23,000. Darren Pilmore was found growing cannabis plants on two separate occasions last year. He was jailed for 15 months after pleading guilty to three counts of producing cannabis as well as one count of fraud, after claiming he was employed to secure a loan.
Despitehaving been arrested by police for growing cannabis, Pilmore showed an utterdisregard for the law by continuing to cultivate illegal drugs at his home."
– PC Colin Oakley

At a hearingat Nottingham Crown Court today Pilmore was ordered to payback the money under the Proceeds of Crime Act due to the profits he would have made from growing cannabis. Pilmore wasoriginally arrested in February 2011 after police found 18 cannabis plants growingin a wooden summer house in his garden.

The outbuildinghad been modified to include high intensity lighting, heating, venting and awatering system in order to grow the Class B drug. Pilmore was released on bail but was arrested again two months later when officers carriedout a second raid and found a further 61 cannabis plants in the summer house.
Thisshould act as a stern warning to others that crime does not pay and that drugproduction and supply will not be tolerated in Nottinghamshire. Not only willoffenders face a prison sentence, but they face a significant financial penaltytoo.
– PC Colin Oakley