Thieves steal Casey pictures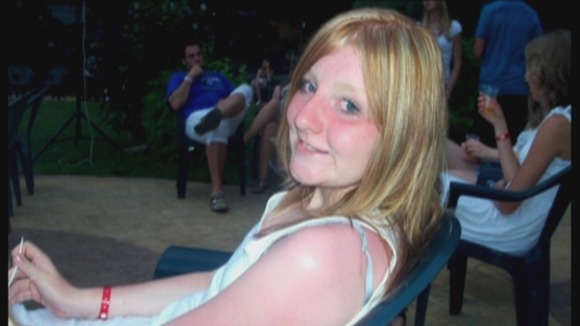 Thieves have broken into the home of Anthony Kearney, the father of Casey who was stabbed to death in a Doncaster park in February. Among the items they stole was a laptop which contained pictures and videos of Casey. Police are appealing for anyone who has any information to help the investigation.
Losing Casey has been so painful words cannot begin to explain. Photos and videos hold all the precious memories of my beautiful daughter and I desperately want these back. Photographs hold an incredible sentimental value to anyone, these pictures even more so as I will never be able to take any more of Casey."
– Anthony Kearney