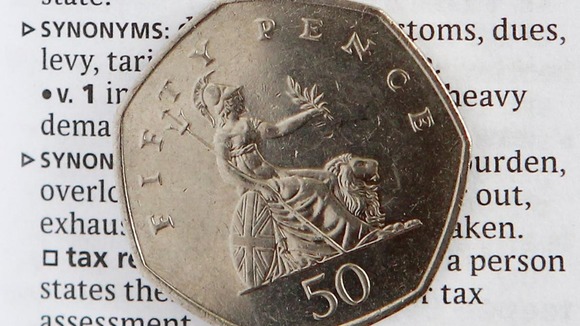 George Osborne could offer relief for savers and home buyers - but he is being warned not to put people off pension saving with a tax raid.
Pensioners and savers are struggling to make real returns on their cash pots due to low interest rates, while high living costs and low wages have eaten away at their finances, making life even tougher for people trying to raise a deposit to buy a home.
Campaigners believe a revamp of the Isa system would help savers as well as potential first-time buyers who will be hit by the ending of a two-year stamp duty concession this week.
From April, £11,280 can be invested in a stocks and shares Isa, and up to half of this (£5,640) can be saved in a cash Isa, but analysts believe that doubling the cash Isa limit would give savers some wriggle room.
"The current low interest rate environment is penalising pensioners who cannot afford to risk their money in the stock market. They are only allowed to hold half their annual Isa allowance in cash. The Chancellor should remove these artificial restrictions on Isas and allow investors to choose how to use their whole allowance."
– Ros Altmann, director-general of Saga

The Building Societies Association (BSA) said transfers should be permitted from stocks and shares Isas to cash Isas to allow savers to transfer into "less volatile" cash investments.

The Chancellor could also win support from parents if he decides to remove restrictions banning children who were eligible for a Child Trust Fund (CTF) from holding a Junior Isa account.