Humber Bridge ministerial visit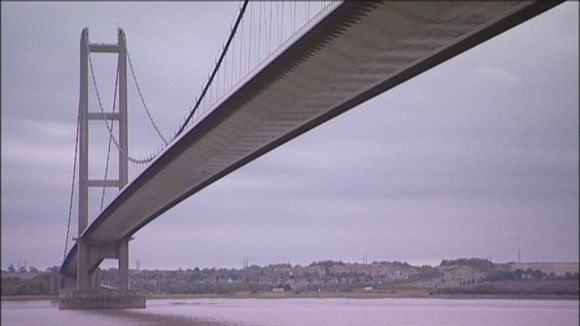 Transport Secretary Justine Greening will visit the Humber Bridge this morning to mark the reduction in tolls. The cut, which came into force yesterday, followed an agreement with the Local Authority to write off £150m of the bridge's debt. For car users this means the toll has fallen by half to £1.50 - and it will no longer cost anything for motorcyclists.
This agreement is fantastic news as it significantly reduces the Humber Bridge tolls while securing a long term, sustainable way forward for this important transport link. This deal is good for businesses and the local communities in the Humber area as well as the broader economy.
– Justine Greening, Transport Secretary