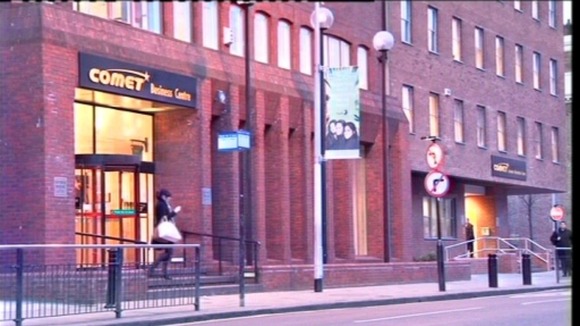 MP Alan Johnson is seeking urgent talks with the chairman of Comet over the company's plans to close its Hull call centre.
The Labour MP for Hull West & Hessle said he was " amazed" to hear Comet had decided to transfer its call centre to Bristol, which will result in nearly 250 job losses in Hull.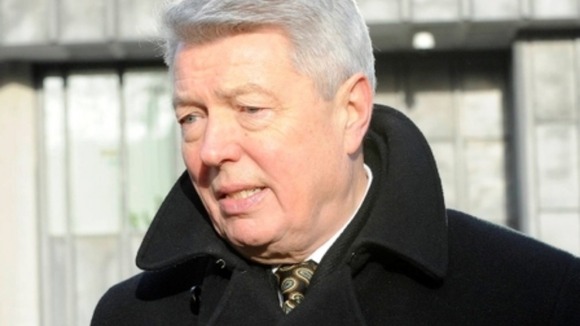 "I was amazed to learn on Saturday that you had made the decision to close the call centre in Hull.

"If something had happened since we met, I would have expected at least a phone call. Certainly Hull City Council thought they had established a good dialogue and had heard nothing back since the meeting. My office are expecting an urgent phone call and I'm sending this...to ascertain exactly what's going on."
– Alan Johnson MP . Hull West & Hessle - letter to Comet