Debt worries start sooner in Yorkshire and Humber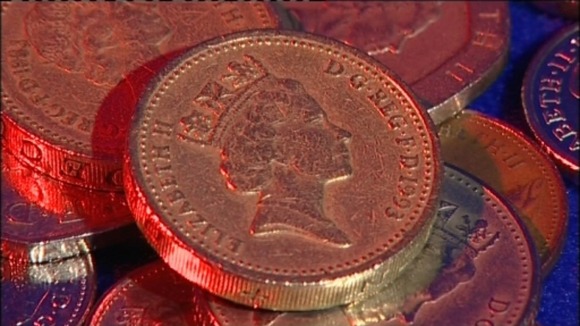 In Yorkshire and Humberside people are starting to worry about their debt at a lower level than the national average.
The insolvency trade body, R3, has found that nationally concerns do not start until debts reach £3,079, the figure dropped to £2,153 for 18-24 year olds.
However, people in Yorkshire and the Humber begin to worry when their debts reach £1,814.
Nearly a third (30%) of people in Yorkshire and Humberside said they would go to their parents, grandparents, or other family member first if they needed to borrow money with the largest proportion of people in the region citing the bank as their first port of call (37%).
It's a relief to see that in Yorkshire and Humberside, people are concerned before their debt reaches £2,000. It's also encouraging that throughout the country, young people do not think it is acceptable to get into thousands upon thousands of pounds worth of debt, and in fact have a lower tolerance level than any other age group. However, it is important to point out that even £2,000 is a significant amount of money to owe. Unemployment levels have been increasing and so any amount of debt when you are not earning could be disastrous for your personal finances.
– Andrew Walker, chair of R3 in Yorkshire and partner at Irwin Mitchell