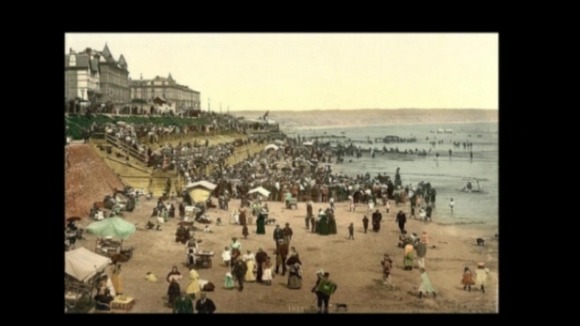 A letter discovered in Honolulu reveals that the first recorded instance of surfing in Britain took place in Bridlington in September 1890.
The letter describes how two Hawaiian princes – and their English guardian – went surfing in September 1890.
The founder of the Museum of British Surfing, Peter Robinson says;
This is the most wonderful discovery and a massive revelation in terms of British surfing heritage. The fact that not only do we now know that Hawaiian Royalty surfed while being educated in England in the late 1800s, but also that they chose a relatively obscure surfing destination like Bridlington on the east coast to paddle out and catch a few slides is just fantastic.
– Peter Robinson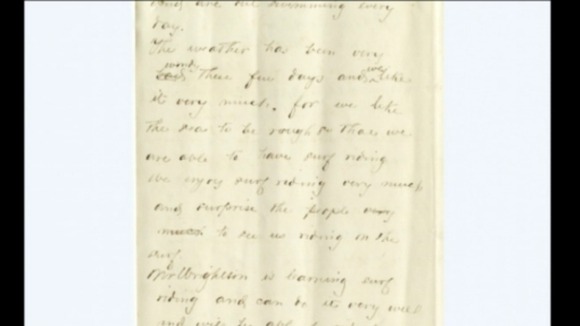 One of the Hawaiian princes wrote that he and his brother were allowed by their tutor to have a holiday in Bridlington as reward for good work in their studies.
On September 22nd 1890 the prince wrote:
We enjoy the seaside very much and are out swimming every day. The weather has been very windy these few days and we like it very much for we like the sea to be rough so that we are able to have surf riding. We enjoy surf riding very much and surprise the people to see us riding on the surf.
– Prince Jonah Kuhio Kalanianaole Piikoi