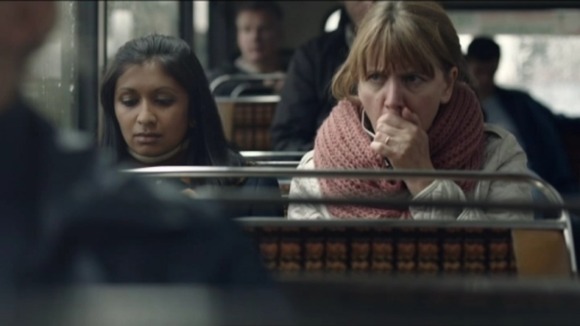 There has been a rise in the number of women getting lung cancer in Yorkshire and the Humber.
Cancer Research UK has found that around 1,900 women are diagnosed with the disease each year. Lung cancer rates in the region have risen to 47.5 for every 100,000 women from 33.9 for every 100,000 in the mid eighties when there were around 1,100 cases each year.
However, the disease is still more common in men. It is being put down to smoking patterns over the last few decades.
Lung cancer continues to claim far too many lives. More than four in five cases of the disease are caused directly by smoking. But this means nearly one in five cases is not. It's really important that anyone with a cough that lasts for three weeks or a worsening or a change in a long-standing cough get this checked out.
– Nicki Embleton, Cancer Research UK Yorkshire and the Humber