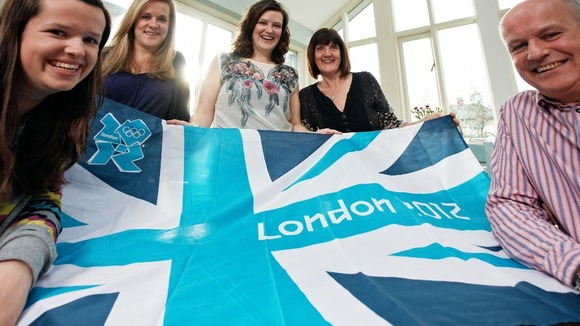 The Riggs family from Harrogate will all be volunteering as Gamesmakers during the Olympics this summer.
They're one of only two families in the UK who have taken on the role, and they'll be living in the capital for two weeks this summer.
The Gamesmaker role can be anything from showing visitors to London the way, handing out security passes, cleaning, providing medical support, and travelling with the torch.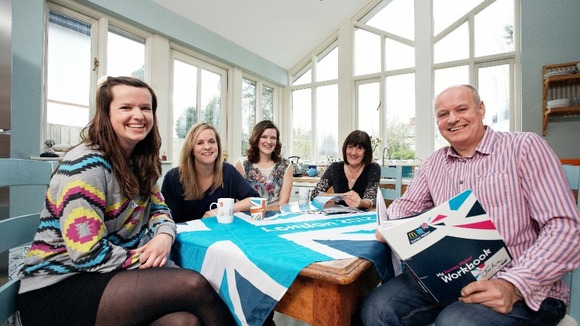 John and wife Anne - team leaders at the Olympic Park
Martha (20) and Josephine (23) will also work at the park
Harriet (25) will work at Wimbledon
Martha says
It's an honour to be part of something so exciting and inspiring, helping to ensure that the London 2012 Olympics are an unforgettable experience for everyone"
– Martha Rigg

At first only four of the family were interviewed, but Harriet was later selected too.

They're dreading the early starts
The worst thing will be the 5:30am starts but it's going to be a wonderful experience. There will be such a buzz around the Olympic Park.
– John Rigg

The Riggs will go down to London on July 27th, for the opening ceremony night and will stay for the whole of the Games.