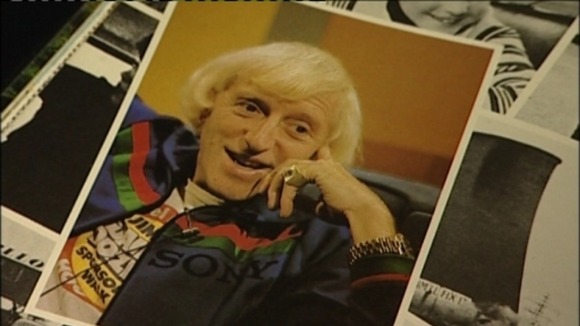 An auction of Sir Jimmy Savile's belongings is to take place in Leeds this summer.
The famous DJ's possessions, including his trademark tracksuits and diamond encrusted Rolex watch, are expected to raise millions for his own charity.
Other items up for grabs are his Rolls Royce Corniche and the zany 70s outfits he wore on Top of the Pops. His extensive list of items from his five homes, including his flat in Leeds, are now being collated and itemised ready for sale.
Sir Jimmy's nephew Roger Foster, said:
I am in favour of the auction as it will help to increase the funds of Jimmy's charitable trust. People collect things for various reasons and it is nice to think that items that could easily be thrown away might be of interest to people and so help his charity."
– Roger Foster